Cariñena

Garnacha from the Heart of the Ebro Valley

Its production area was established in 1933 and its center is Cariñena, which is the oldest town in the region of Aragon, as well as one of the oldest in Spain. Its located 50 kilometers from Zaragoza, to the south of the Ebro river, in Campo de Cariñena, name that also receives the region where it is located, which limits the south with Sierra Virgen and the west with the wine region of Calatayud.
It is an area with a long wine tradition that flourished under the protection of monasteries during the Middle Ages, but where some type of alcoholic beverage (probably mead) was already elaborated in the 3rd century BC. C., before being known by the Romans as Carae. Wine is the primary industry in Cariñena, which ranks six in export volume among Spain's wine regions. While the region lends its name to the Cariñena grape, red Garnacha is much more prominent, making up 55% of vineyards. Long regarded as a volume producer of red Garnacha, Cariñena is experiencing a quality revolution, with a dramatic increase in the production of bottled wines.
The varieties of Garnacha grown in this region are: Blanca (White) and Tinta (Red).
It is in the eighties when the great qualitative leap in the elaboration of the wine takes place with the introduction of new systems of growing, the investment in technology and the adoption of new oenological practices. In this area, miocene clay of four types is found, with brownish limestone the most common, layered on rocky subsoils, including both alluvial and slate. Even the harsh continental climate of Cariñena, with temperatures topping 100˚F in the summer, can't suppress the region's devoted growers or their Garnacha. In addition to excessive heat, hail and high winds may plague the region. However, the dramatic swings in temperature from day to night promote even ripening and excellent flavor development.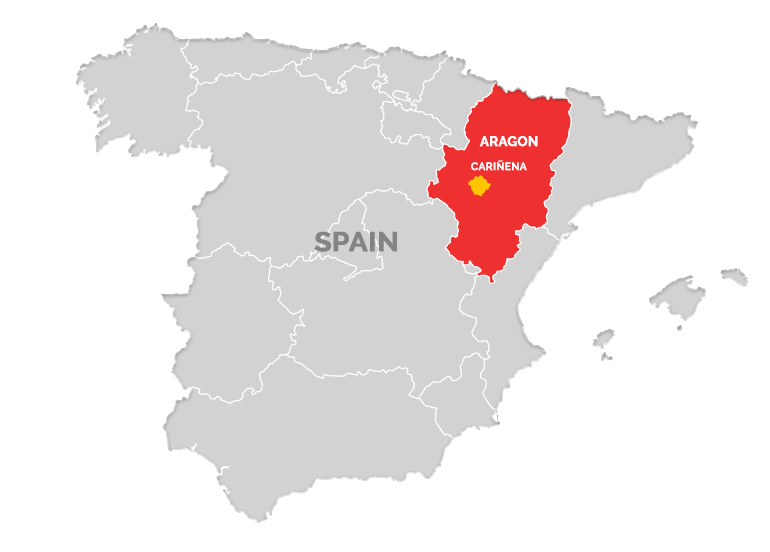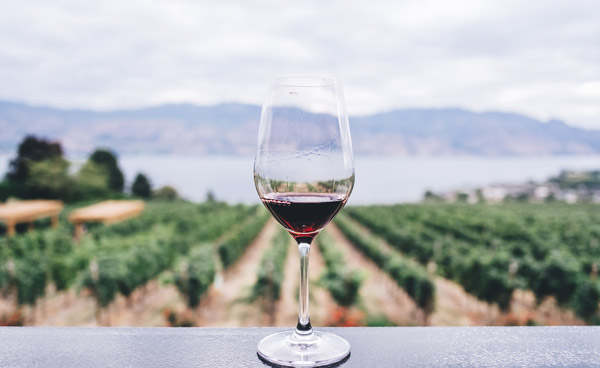 In the Glass
The Garnacha wines from the foothills of Cariñena traditionally exhibit power, intensity and concentration, with flavors of cherries, flowers and herbs coupled with fine tannins. In order to make young wines in a more approachable style, carbonic maceration may be employed to increase fruitiness and subdue tannins. There is also an increase in oak-aged wines. Garnacha also appears in rosé wines, refreshing and bracing without malolactic fermentation.
Dinner Inspiration
STARTERS/SIDES:
Sautéed piquillo peppers stuffed with Tetilla cheese.
Crostini with wild mushroom sautéed in sherry.
Lamb kabobs.
Grilled vegetables.
MAINS:
Stuffed loin of rabbit.
Bonito with caramelized onion.
Braised partridge with chestnuts, bacon and herbs.
Lamb Calderata.
Pasta Carbonara.