Did you know European Garnacha/Grenache is one of the most eco-friendly winegrapes in the world?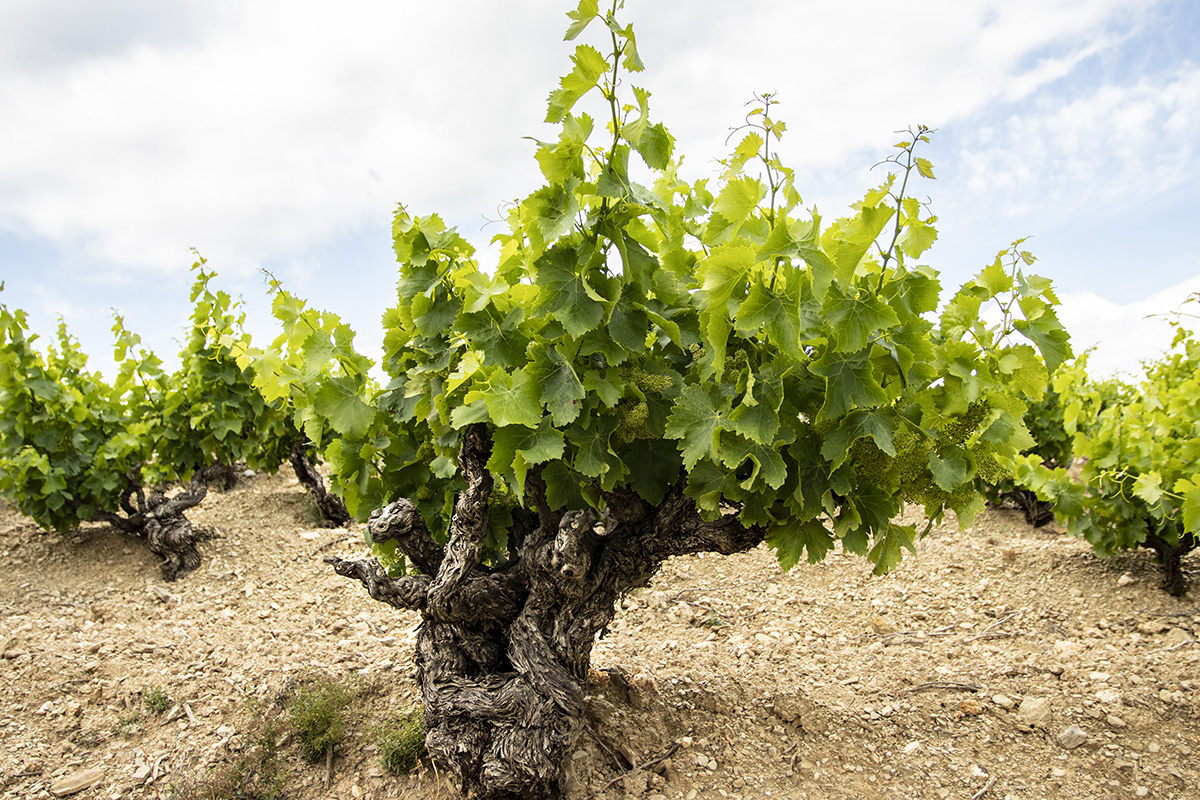 Cheers to that on Earth Day 2022! As our world needs transformational change to face environmental crisis affecting our planet -and winegrowing all over the globe-, during the 2011 World Climate Change and Wine Conference at Marbella in Spain with Kofi Annan (seventh secretary-general of the United Nations), the European grape earned its reputation as one of the most eco-friendly varietals for its ability to withstand dry weather conditions.
The quintessential Mediterranean varietal -Garnacha (a.k.a. Grenache) doesn't require a lot to grow as it thrives in poor soils – slate, clay, limestone, pebbles, and sand, allowing the grape to really express terroir diversity. Additionally, it is highly drought-resistant, so it does quite well in dry areas where water is limited. It does not need any irrigation and thus uses less water supply. Furthermore, due to its sturdy wood, it can withstand the elements such as strong winds in the Mediterranean valleys in Europe, as well as digging deep to find resources in the subsoil.
As the inevitable climate changes affect vines worldwide, European Garnacha has been able to stand up to the changes in weather conditions and has proved to fight the increasingly acidic soils with resilience. The Garnacha/Grenache vine's malleability in different soil pH's is also helpful because the acidity of all soils increases over time. This can be due to the leaching of calcium by rainwater – particularly acid rain in urban areas, the addition of fertilizer, or simply the natural decomposition of organic matter.
Want to know more about this outstanding and sustainable European winegrape? Stay tunned!