Known as Garnacha in Spain and Grenache in the south of France, this versatile grape is set to be a key player in the wines of the future. Although most people know it for its role in blends, a new generation of European winemakers, specifically those based in eastern Spain and Roussillon in France, are making innovative wines that will be the talk of the town in the near future.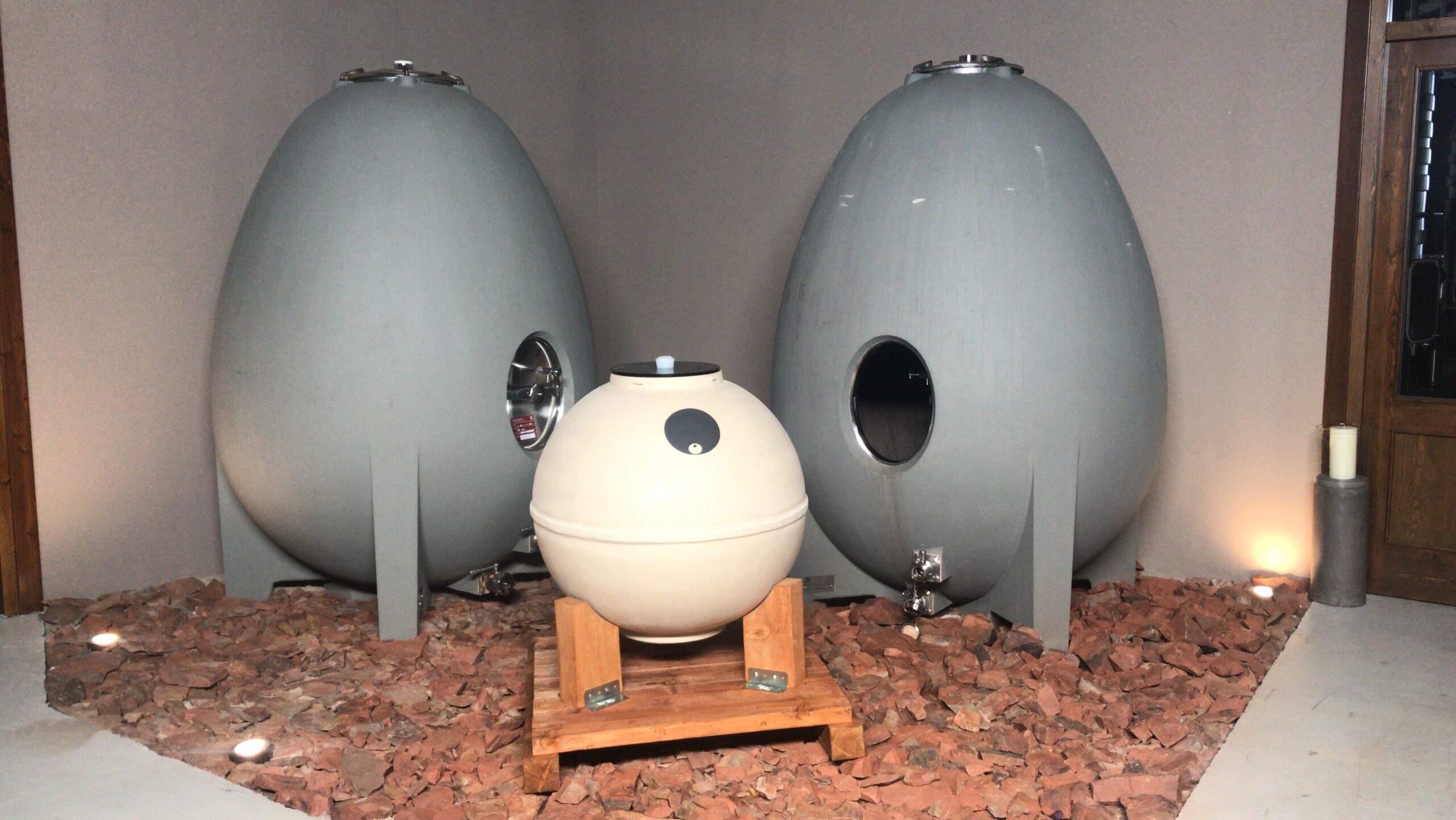 Just one sip of these wines is enough to understand the capacity of Garnacha/Grenache and to be a trend in markets such as the United States. And it's causing a sensation because the public has realized that they are complex, high quality, structured and balanced wines. These wines belong to the Calatayud, Campo de Borja, Cariñena, Terra Alta and Somontano appellations in northeastern Spain, and to the Roussillon appellation in southern France.
Viticulture experts believe it is a wine with a future for several reasons:
Old vines that used to be discarded for their low yields are now a cause for celebration for their rich expressions. The properties of this type of old vines are indisputable; they offer better grape quality, and have a greater capacity to self-regulate, manage their forces, and adapt to the environment in terms of water and nutrients. In the past, young vines were valued for the production they provided, but today quality is closely linked to low yields per vine, which is ensured by these old vines. They favor obtaining better fruit, with greater concentration, and subsequently supreme wines, because careful attention in the field is fundamental for these results. This change of concept means that Garnacha/Grenache is better considered in the market and has better prospects in terms of demand for the future.
Growing conditions at elevations ranging from 1,000 to 2,950 feet are now better understood.
The grape's varied expressions make it a good match for a wide variety of dishes, and it served at diners' tables because of its great food pairing capabilities.
Its production is artisanal, but the producers of these appellations invest in technology, which allows them to experiment and offer a wide range of styles and wines that reveal a surprising diversity.
Careful harvests are carried out and experiments are made with various fermentation vessels in addition to better selection of barrels to preserve the wines and improve them.
27% of regular wine consumers in the United States can recognize the PGI (Protected Geographical Indication) and PDO (Protected Designation of Origin) logos of 'European Garnacha/Grenache quality wines', compared to 16% the previous year. This is explained by a better understanding of the meaning of these identifications; moreover, 3 out of 4 consumers consider these logos to be a guarantee of the geographical origin of the wine and its traceability, and more than 60% of those surveyed consider them a guarantee of quality, according to a Vinitrac® study conducted by Wine Intelligence.
For all these reasons, Grenache is proving to be a competitive and attractive variety and its consumption is on the rise. The American public in general is constantly looking for novelty and authenticity, and Garnacha/Grenache has an excellent image in this regard.
Moreover, this variety is currently the tenth most consumed red grape variety in the United States, tied with Tempranillo and Pinotage. And it is undoubtedly a dynamic rival to the top three, which are the classic Merlot, Cabernet and Pinot Noir.
The US market is the world's leading consumer of rosé wines, and everything suggests that it will soon open to these alternatives in other colors such as whites, in which Garnacha/Grenache excel.
In the U.S., 22% of regular wine consumers. tasted Grenache in the last six months of 2022, six points more than in the same period of the previous year, according to the study. What's more, Garnacha/Grenache sales in this country reached 30,544 hectoliters worth $55.6 million in 2021, 4.1% more than in 2019 (according to Nielsen).