The European variety Garnacha/Grenache has achieved a great reception among the best prescribers and professionals in the US during the celebration of one of the most relevant events in Texas: the TEXSOM Conference. Beverage professionals, wine industry experts and sommeliers gathered here to see first-hand the different benefits of European Garnacha/Grenache Quality Wines.
The event took place August 27-29, 2023, at the Irving Convention Center at Las Colinas in Dallas, Texas, where the European Garnacha/Grenache Quality Wines program had a formidable presence, bringing the grape to the forefront through countless promotional actions and exhibitions.
In addition to a sponsored lunch, Garnacha/Grenache was present at a tasting that took place with three tables attended by a significant number of people. A selection of US imported wines of this European variety was presented and were well received by professionals.
On August 28, a lunch with wine pairing was organized in which the attendees of the Texsom Conference (about 40 people) were given the opportunity to taste several wines from the 'European Garnacha/Grenache Quality Wines' program, so they could confirm their quality, delicious taste and high pairing capacity.
Carolina de Funes, manager of the program "European Garnacha/Grenache Quality Wines", from Garnacha Origin Association showed attendees the wide variety of wines made from Grenache, as well as their history and growing areas (mainly in southern France and northeastern Spain).
She also explained that Garnacha originated in northeastern Spain around 150 B.C. and expanded under the crown of Aragon to incorporate Roussillon, which is now located in France.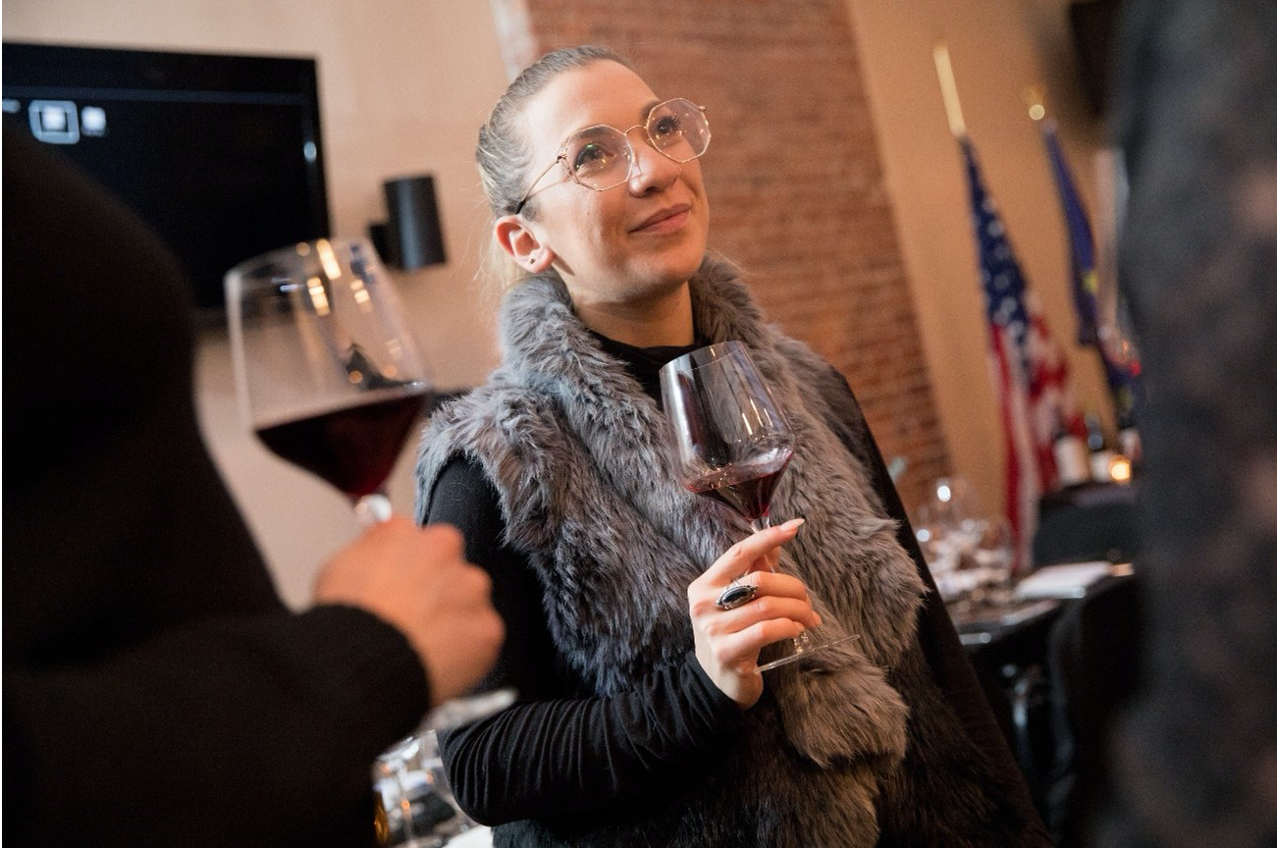 The area represented by the "European Garnacha/Grenache Quality Wines", approximately 54% of the wine-growing area, is in France, and 46% in Spain.
Carolina de Funes pointed out that "Garnacha is so versatile that it can be used, and in fact is used, to make all kinds of wines, from sparkling, to whites, rosés and reds, to fortified wines". In addition, within these categories are light and full-bodied red and white wines.
TEXSOM was founded in 2005 as the Texas Conference of Sommeliers to deepen beverage certification and Garnacha/Grenache was one of the great protagonists of this meeting precisely because of its appellation of origin and its outstanding European quality parameters.