European Garnacha/Grenache once again shone during the two walk-around tastings held in Chicago (April 24) and Los Angeles (April 26) in the U.S. In both events, trade (sommeliers, restaurants, and hospitality professionals, distributors, importers and the media…) were able to taste this unique variety that is all the rage in the U.S. In addition, they were able to taste the innumerable benefits of Garnacha/Grenache, which is used to produce high quality wine in a sustainable way. The Chicago walk-around tasting took place at Bar Avec at 640 N. La Salle Drive (8th floor), while the Los Angeles walk-around tasting was held at Girl & the Goat, at 555-Mateo St, both iconic places respectively.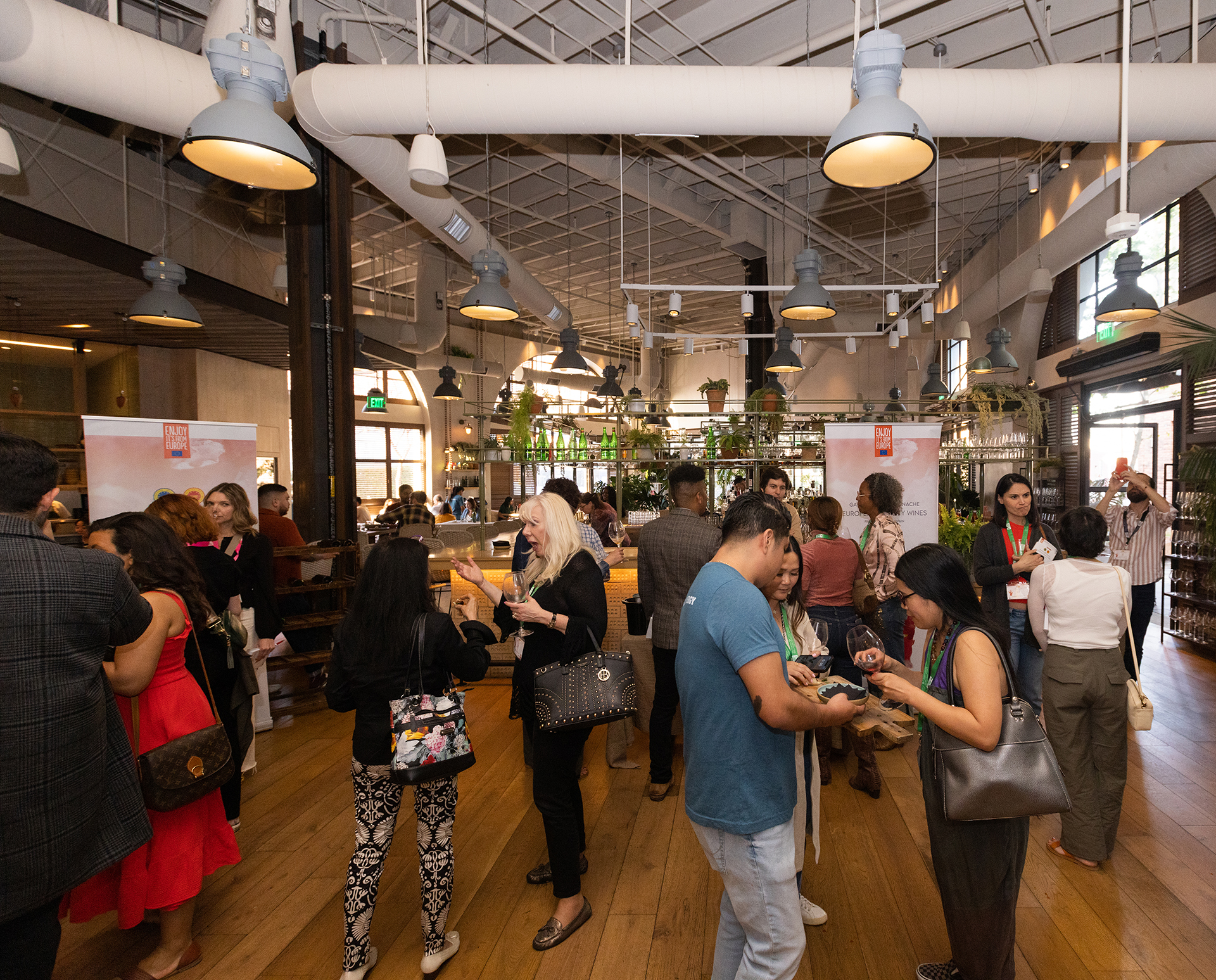 At these two events, professionals were informed about the history of this grape and its pairing capability through a visit of the different producers of the European Garnacha/Grenache Quality Wines Program and through a seminar given by Carolina de Funes, Manager and Eric Aracil, Associate Manager of the "European Garnacha/Grenache Quality Wines" project. This great expert with extensive experience in the world of Grenache explained to those present everything about its origin, cultivation, and production, as well as the different wines that result from its production (red, white, rosé, sparkling and sweet fortified wines).
According to Eric Aracil, "it was a unique occasion for our guests to taste first-hand the original and leading Garnacha/Grenache quality wines first hand introduced by their winemakers from Spain and France.. Meanwhile, attendees learned about European quality schemes, terroir, and the characteristics of this incredible grape, nowadays one of the most consumed varieties in Europe".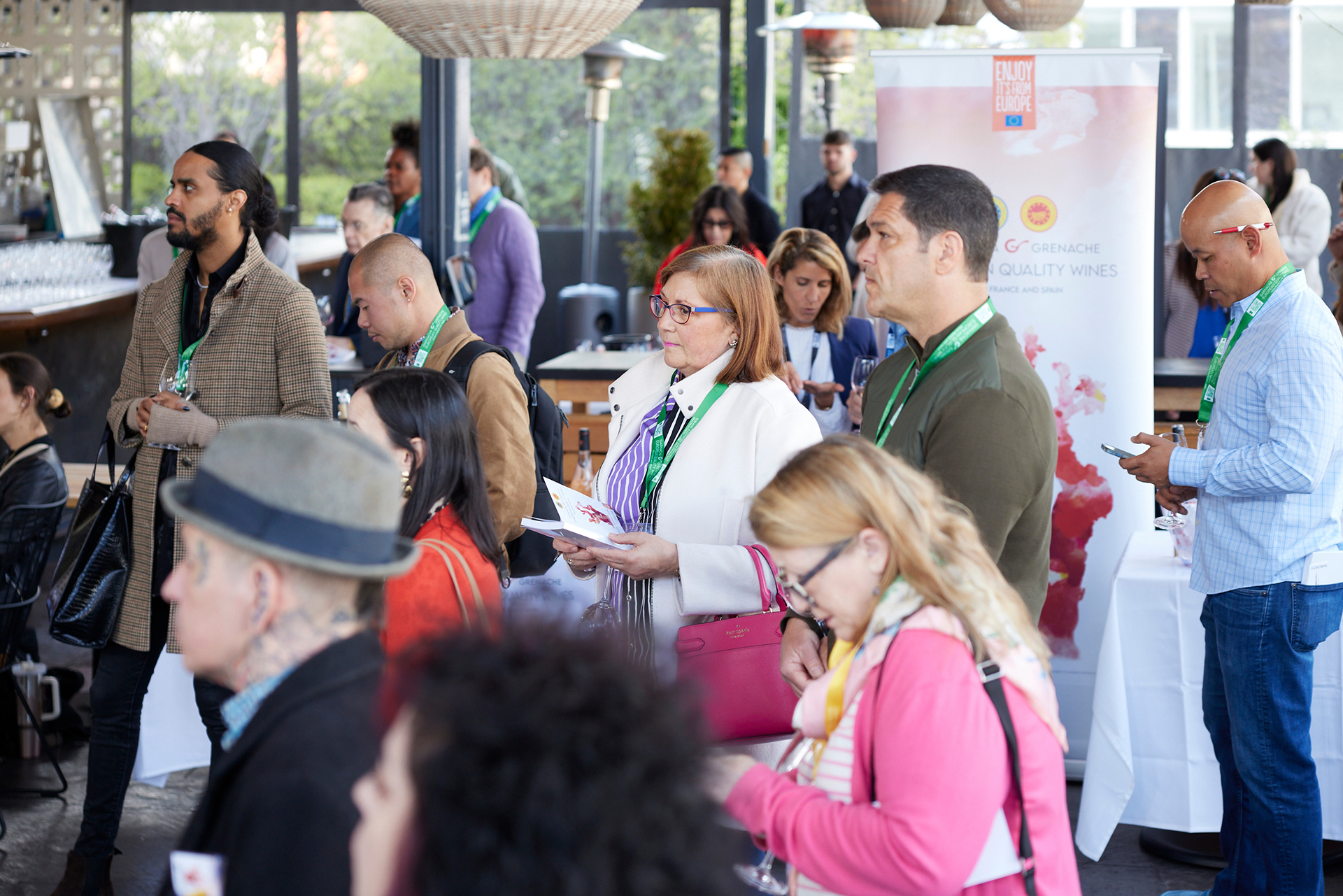 Precisely the production of Garnacha/Grenache wine made from old vines and in a special geographical situation (northeastern Spain and southern France) surprises the American public increasingly interested in the care for the environment. In this regard, at the World Conference on Climate Change and Wine held in 2011 in Marbella (Spain) with Kofi Annan, Garnacha/Grenache earned its reputation as one of the most environmentally friendly varieties for its ability to withstand dry climatic conditions.
"The Garnacha/Grenache roadshow is having a great impact among media and professionals in the U.S., mainly because of the characteristics of this varietal and the history surrounding each grape, but our guests are also fascinated by the quality of the wines and their affordable value," concludes Carolina de Funes.