European Garnacha/Grenache is a highly valued variety among renowned wine experts. Its versatility, variety and denomination of origin (PDO and PGI), in addition to its flavor, aroma and history, are some of the reasons that give it this worldwide recognition.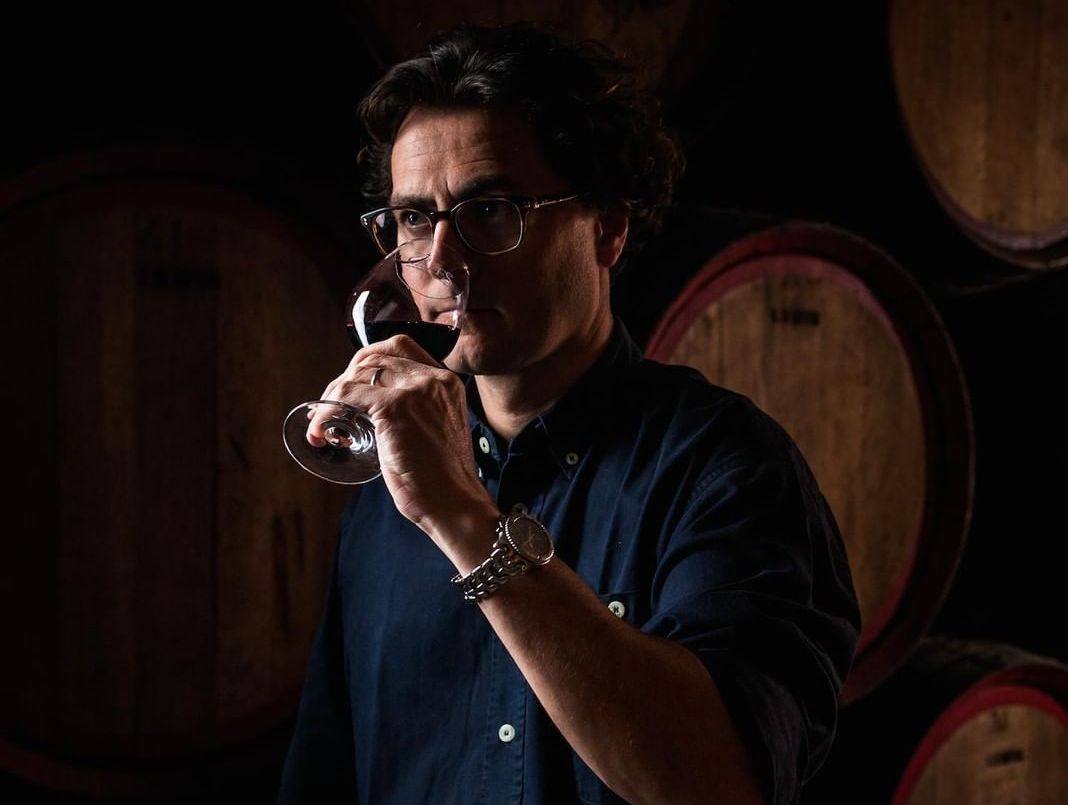 For example, one of the gurus and lovers of this variety, Nicole Rolet, assures that "Garnacha/Grenache is fascinating for its ability to adapt where and how it is grown, and to really reflect the sense of place. It is often used to enhance the best blends – it is the basis for most rosés – but it is also capable on its own of producing great wines that age beautifully. Today it is becoming a cult variety".
In fact, "the next big thing could be Garnacha/Grenache", predicts James Laube, a great American critic and writer of several books on wine.
The famous Robert Parker -from Wine Advocate- also praises the resurgence of this European grape and recognizes its quality: "Garnacha/Grenache has been basically despised in the last century, but I am buying more and more Grenache wines as I get older", he says.
For California critic and winemaker Randall Grahm, "Garnacha has been a bit like the proverbial girl next door. It's taken me years to realize how beautiful it is".
In the same line, the prestigious Spanish critic José Peñín says that this variety is being rediscovered. "Who dared to bet on Garnacha/Grenache 25 years ago? Nobody (…) Fortunately, a Grenache wine region like Aragón has shaken off the label of rough and tannic wines that proudly display the name of the grape on some labels, a practice already common in California wines".
Europe is home to a treasure trove of old Garnacha/Grenache vines. Not only because the low yields of these century-old vines produce a more concentrated flavor, but because their deep roots lead to better expression of the terroir – especially in terms of mineral characters – and better resist the increasingly hot climatic conditions.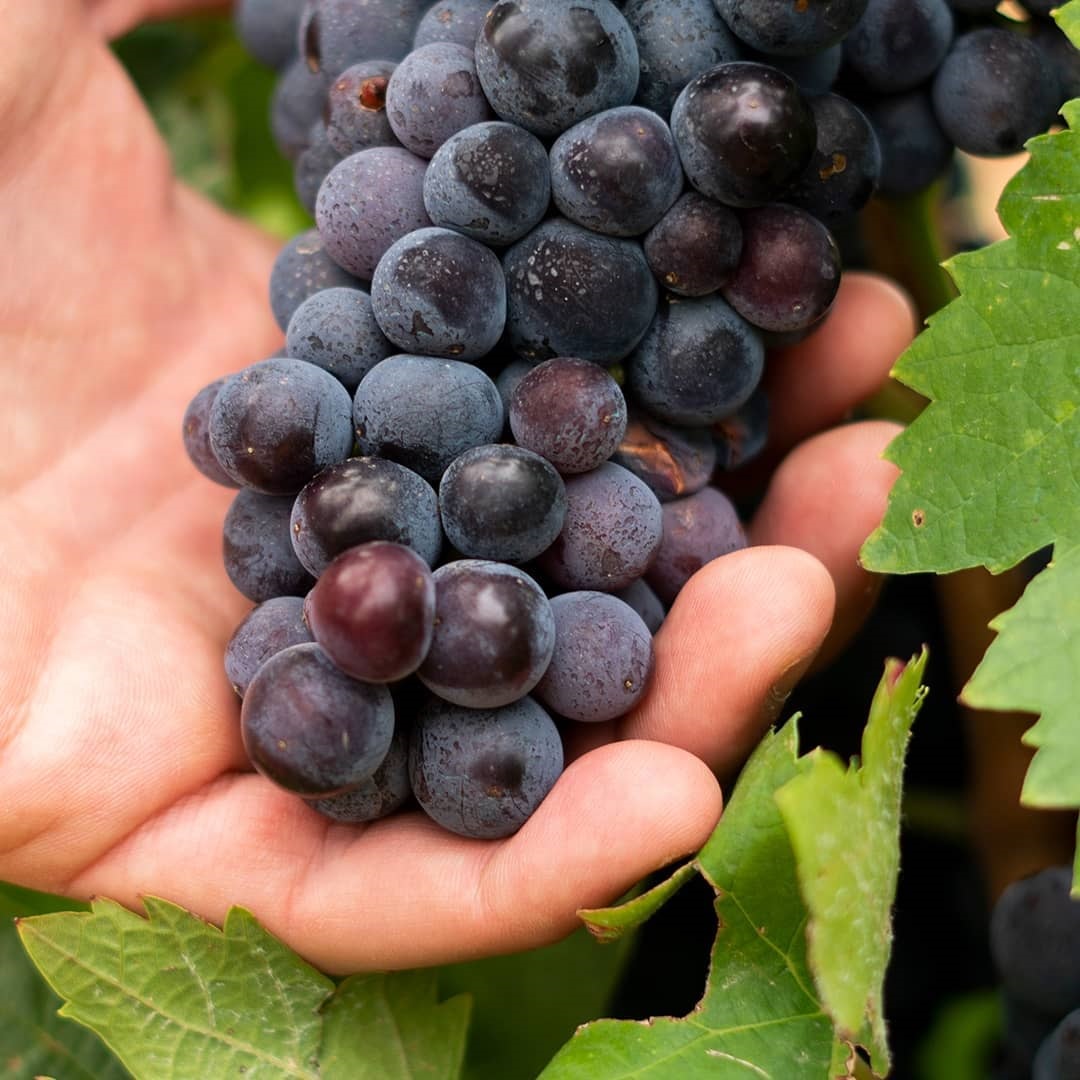 The center of world attention
The robust vines are found mainly in northeastern Spain and southern France. Jancis Robinson, Master of Wine, journalist, and editor of several books believes that "some of the best value wines in the world are made from old-vine Garnacha/Grenache grown in less famous regions, such as Calatayud, Campo de Borja or Roussillon", and warns: "it is about time that Garnacha/Grenache enjoys sometime in the international spotlight". The same is the opinion of Eric Asimov, from the New York Times, who claims this center of interest for Garnacha.
Precisely because very often it is grown in old vines and in a good terroir, and because it has moderate yields, it produces wines with more tannins, aromas, and unctuousness. Both rosés and reds have a great structure and richness in aromas. In this sense, in one of the most emblematic wine search engines, Snooth, it is being said that "Garnacha/Grenache is called to be the next big success. In general, it is fruity and smooth, and fun to drink (…)".
James Suckling, internationally regarded as one of the world's most influential wine critics, has rated some quality European Garnacha/Grenache wines with high scores (up to 92 points!). According to his tasting panel notes "This variety has become fashionable among winemakers who work in hot, dry climates and want to make wines with nuance, detail and precision".
And on the flavor side, Dean Hewitson of Hewitson Wines in Australia adds, "With strawberry-like red fruit, tannins and spicy aromas, the wines are seductively charming and wonderfully appealing."
"It's all about red fruit, says Susy Atkins, The Telegraph: ripe, juicy, slightly sweet, and fresh red fruit. Grenache Negra (for the French), also known as Garnacha Tinta (Spain), can be smooth and easy-drinking or relatively rough and tannic, with white pepper, vanilla and even a hint of thyme, but you can always count on vivid red berries at its heart: strawberries, cherries, raspberries, and red plums".
Another of Garnacha/Grenache's strengths is its versatility. Expert Andy Abramson emphasizes: "The quality and diversity of the wines made from the three Grenache grapes demonstrate how amazing and versatile the grape is, in all the varieties of the world".