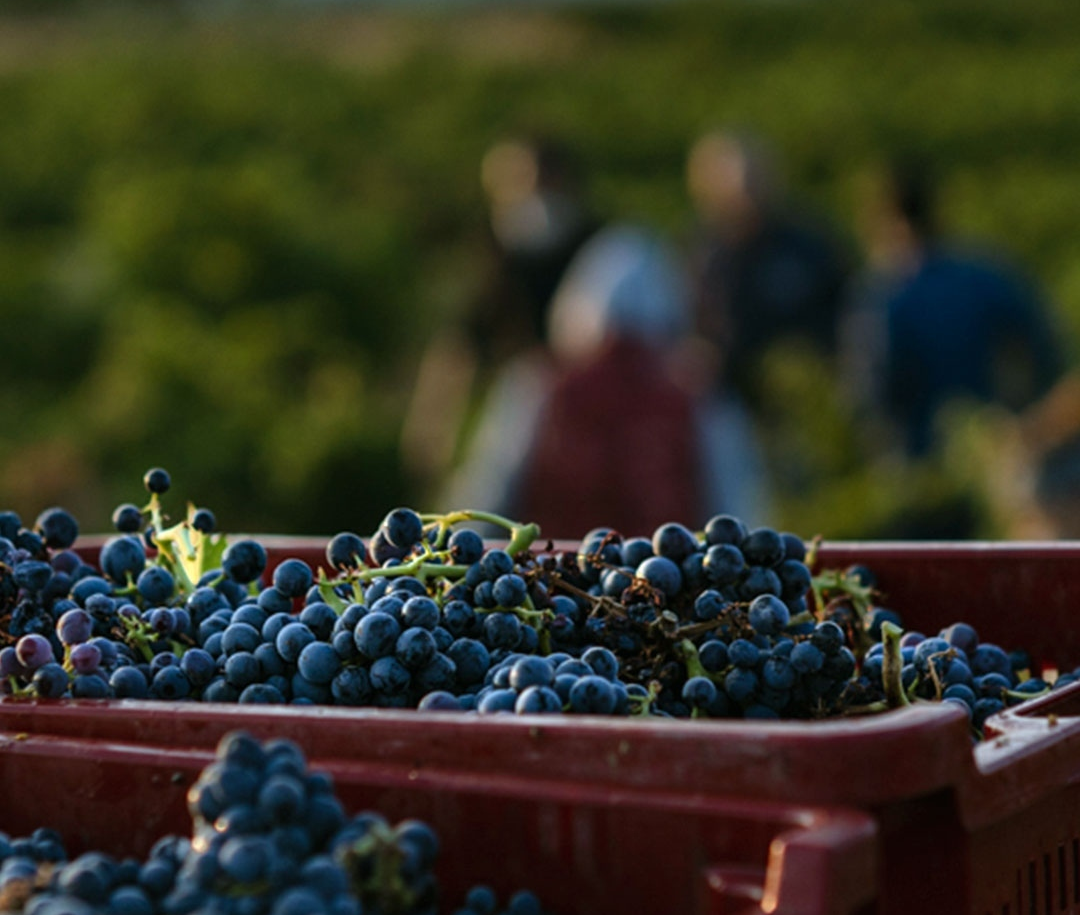 European Garnacha/Grenache has become a fashionable variety, highly valued by experts thanks to the work of winemakers and new approaches in the production of these varietal wines. During the last 20 years, experts of this grape have opted to yield control in the production process, taking advantage of old vines and applying modern techniques, which results in elegant, balanced wines of exceptional character and concentration.
Moreover, as a result of this different approach, and the great attention to terroir, European Garnacha/Grenache wines from northeastern Spain (Calatayud, Campo de Borja, Cariñena, Somontano and Terra Alta) and Roussillon, France, are highly recognized today as representing the purest expression of high-quality grapes and wine in 2023.
European Garnacha/Grenache wines are seducing consumers and are trending for several reasons:
– They offer a wide range of wines for any moment. It is the only majority varietal with red, gray, and white variants, producing a great diversity of styles, including dry red, white and rosé wines, sparkling wines and fortified sweet wines (such as the Vins Doux Naturels), thus offering a lot of possibilities for any time of consumption, at any time of the year. Because of its versatility, it can be consumed as a sweet wine in an aperitif, on its own in the cooler months or as a cocktail. It could be consumed as a dry wine for an aperitif or for special dishes (mushrooms, ham, smoked or salted fish). The whites, rosés and lighter reds are ideal for warm meals. The more daring reds are ideal to accompany hearty winter dishes. The sweet wines, and especially the Vins Doux naturels, are the perfect pairing for "exotic foods" (sweet and savory recipes, sweet and sour parings), cheeses, desserts, or to drink after dinner at any time.
– A taste with personality. Its accentuated freshness and fruity expression captivate today's modern consumer, who is looking for wines that speak of the place where they come from. For all these reasons, European Garnacha/Grenache wines have become fashionable. Garnacha/Grenache produces wines that meet the tastes of today's public: fruitier, rounder, more enjoyable wines, with soft tannins and a pleasant taste in the mouth.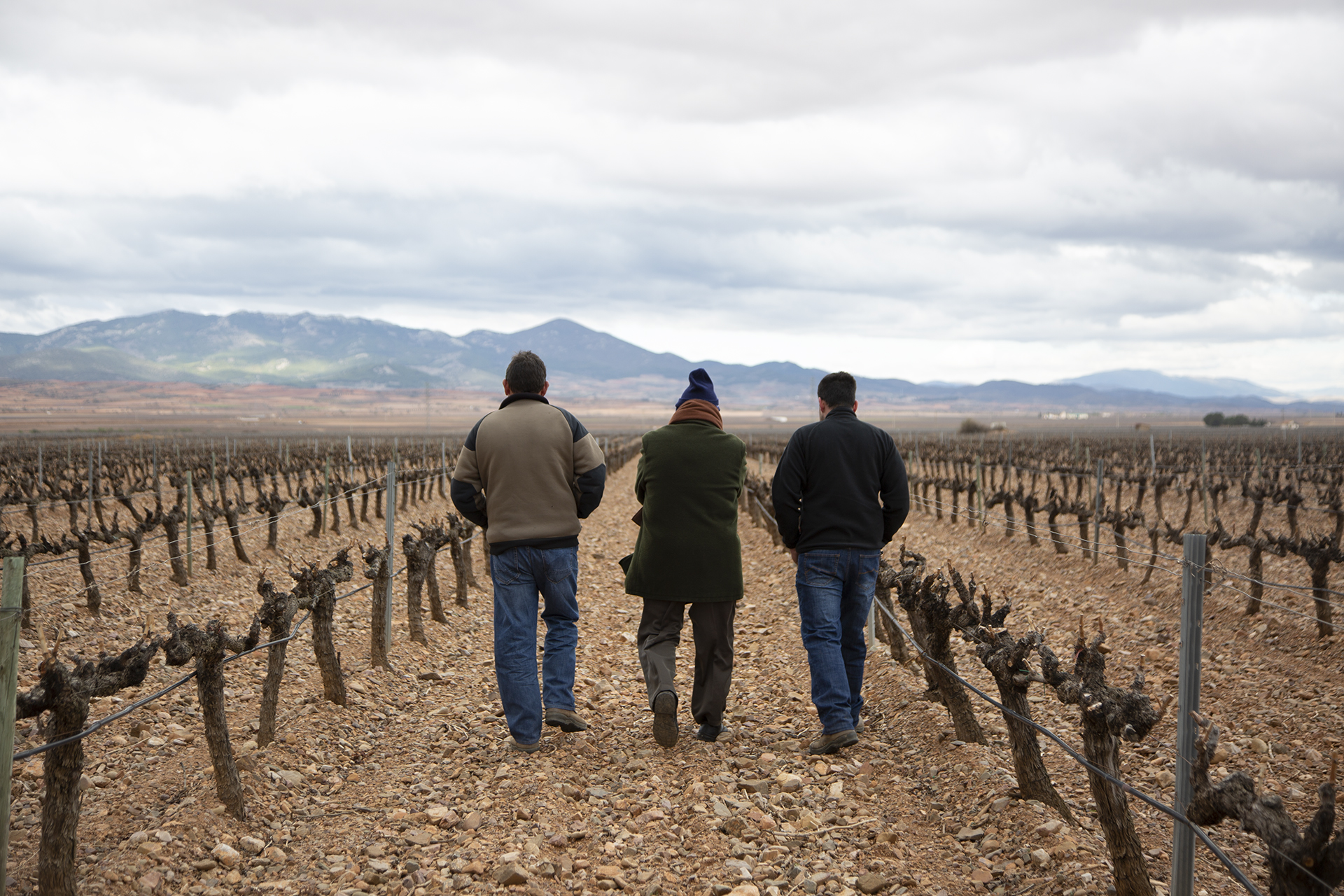 – Good quality/price ratio. Its good price makes it accessible to anyone. European Garnacha/Grenache is ideal both for the habitual drinker, as it can offer very complex aromas, and for the occasional drinker and young public, precisely because of its accessible prices.
– Symbol of European quality. Garnacha/Grenache wines are closely linked to European quality parameters. From the cultivation and harvesting of the right grapes in the vineyards to ageing cellar, every care and attention is required. In addition, the producers included in the 'European Garnacha/Grenache Quality Wines' Program are committed to preserve, maintain and care for the wine with the highest quality and innovation. European Garnacha/Grenache wines are products registered as PDO and PGI. According to the European Commission, products registered as PDO (Protected Designation of Origin) are those with the closest link to the geographical place and habits from where they are produced, while PGI (Protected Geographical Indication) highlights the relationship between the specific geographical region and the name of the product.