The intensity of White Garnacha (Grenache Blanc) is recognizable from the first sip. This full-bodied white wine amazes wine lovers with its herbaceous and citrus notes and versatile pairings. Nothing better when you want to explore European Quality Grenache Blanc from the PDOs and PGIs of Spain and France this National White Wine Day on August 4th!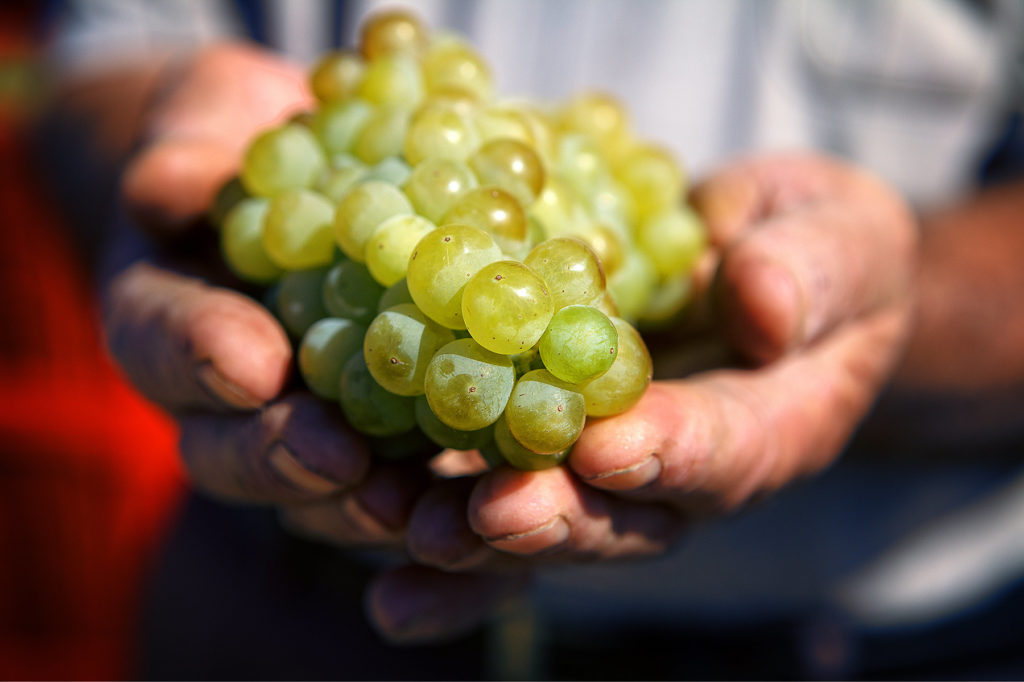 White Garnacha is related to the red Garnacha grape variety and has a long history in the regions of the North East of Spain and Roussillon in the South of France. It thrives in hot and dry conditions, can withstand strong winds, and is disease resistant. These particular characteristics make it one of the most eco-friendly varieties in the world. 
A real celebration always includes delicious food. Fortunately, with Grenache Blanc, there are plenty of food pairing ideas to enjoy this day to the fullest. 
The fruity and flowery notes of Sparkling Garnacha, which come from Cariñena, Cava, and Campo de Roja regions, match perfectly with sushi, desserts, and fresh fruits. This wine is summer in a glass. 
Light-bodied Grenache Blanc wines are known for their crisp and refreshing flavors of apple, peach, and lemon. They are light enough to be paired with fresh food such as raw shellfish and summer salads. The hint of citrus in these wines lives up the creaminess of a scallop risotto. 
On the other side of the spectrum, full bodies White Garnacha wines are versatile enough to be paired with different types of dishes. They are a welcome complement to the crunch of fried chicken. Also, their richness and honey taste enhance the flavors of glazed hams. Meanwhile, their roundness balances the flavors of fresh seafood with aioli.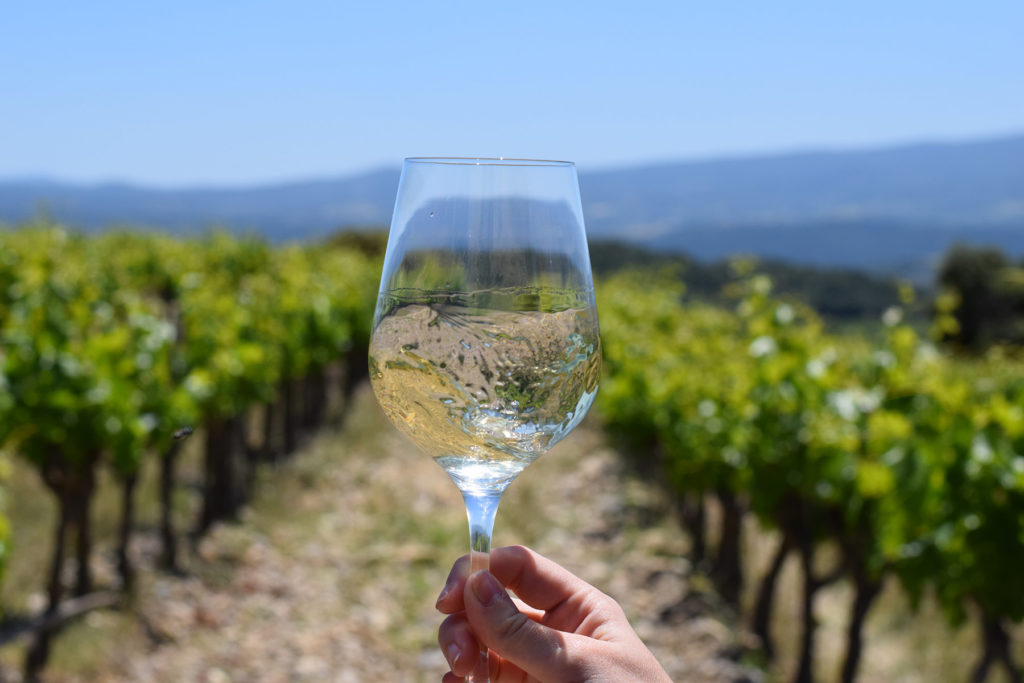 To enjoy the best of Grenache Blanc, we recommend serving it chilled, as many white wines, between 8º and 10ºC ( 45-50º F). This temperature will keep its "green richness"- one of the main particularities of White Garnacha- and its citrus aromas and juicy flavors. 
This National White Wine Day don't hesitate to try White Garnacha, a perfect wine for this time of the year and for those who enjoy discovering European Quality Garnacha/Grenache ! It'll surprise you and leave you dreaming about your next adventure in the Mediterranean region of Spain and France!