So there's no reason to question the compatibility of these styles with Valentine's Day. Garnacha from the northeast of Spain and Grenache from southern France are perhaps best known as dry red wines, but if you want to liven things up a bit this Feb. 14, try taking out or bringing home a bottle of sparkling, white or sweet Garnacha or Grenache from European appellations.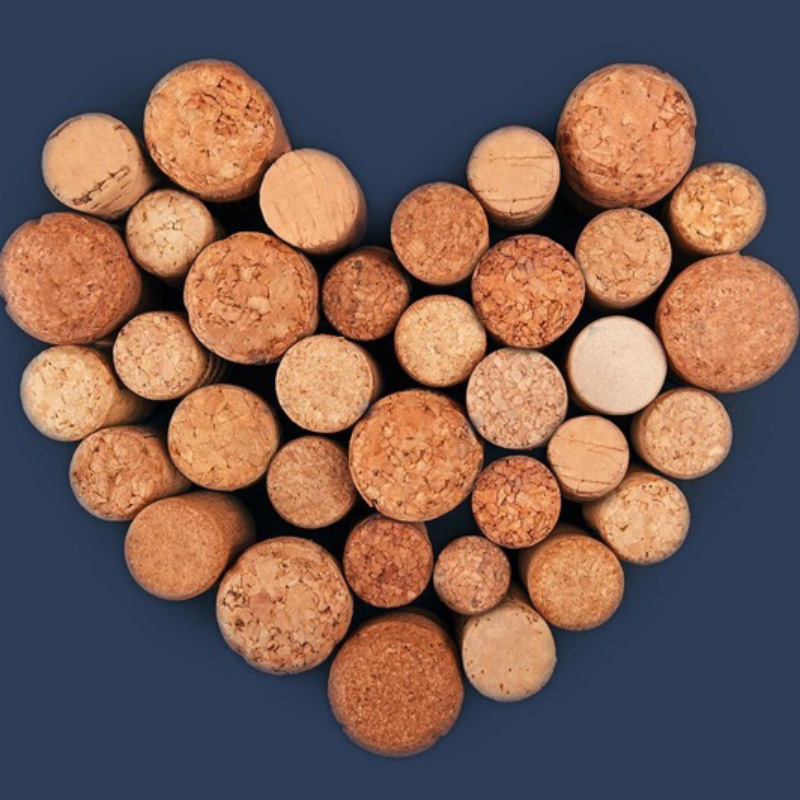 A starry night and a fizzy wine can make a date for any occasion, but for Valentine's, you'll want to reach for sparkling Garnacha/Grenache from Europe.  Look for Garnacha on the label for a fruity, floral expression you can pair off with oysters or shrimp to start your evening, or fruit tarts and chocolate crème cake to make it last. Cooler, higher-elevation vineyards in the Protected Designations of Origin (PDOs) of DO Cariñena and DO Campo de Borja have also proved alluring as a source for sparkling Garnacha; meanwhile the newer February rituals of Valentine's Day and Super Bowl Eve have become worthy occasions for the wine as well.
 White Garnacha/Grenache is grown around northern Spain and southern France, and it can make a perfect match with any decadent Valentine's appetizer or main. Light, crisp, citrusy versions from DO Somontano and DO Terra Alta, in Spain, or the Geographical Indications of  Roussillon, in France, play well with scallops or strawberry-orange salad. For lobster tails with lemon butter, or a creamy chicken or veal florentine, try a plump, round white with a rich texture and lush, honeyed flavors. Uncork powerful Garnacha Blanca from DO Calatayud or Grenache Blanc from the Roussillon AOP (Appellation d'Origine Protégée) of Collioure.
 When it comes to a box of chocolates, we actually do know what you're gonna get: a vin doux naturel (VDN) from Roussillon GIs made with Grenache. These traditional dessert wines beguile in many styles, red, white, rosé and tawny, but they'll end the night on a sweet note without being too intoxicating. (Though fortified with a neutral spirit, they typically run to about 16% alcohol by volume, well below many Ports and Sherries.) An unctuous AOP Banyuls or AOP Maury wine from Grenache Noir goes arm in arm with chocolate lava cake or brownies. Try a nutty, caramelly AOP Rivesaltes with butterscotch sauce, praline bonbons … or cigars. Whatever floats your boat, be sure to stow European Garnacha/Grenache.