San Francisco. Jul 2022 – European Garnacha/Grenache wines, produced in Spain and France, seduces the North American palate. The 'European Garnacha/Grenache Quality Wines' program, reaches a wide range of activities, including participation in walkaround tasting and attendance at fairs in the main cities of the US, such as San Francisco, Dallas, Chicago and San Diego. In this case, Grenache wines have been present at: International Bulk Wine and Spirits (IBWSS), in San Francisco, one of the most important events for professionals, in the U.S. calendar.
The IBWSS is a trade show open to industry professionals and is held every year in San Francisco. It is a great international platform to expand networks and contacts in the wine industry
The exhibitors present at the event were visited by more than 800 professionals seeking to learn about the upcoming trends in the sector, and to showcase their products and services with the clear intention of expanding their business. A great opportunity to promote European Garnacha Quality wines.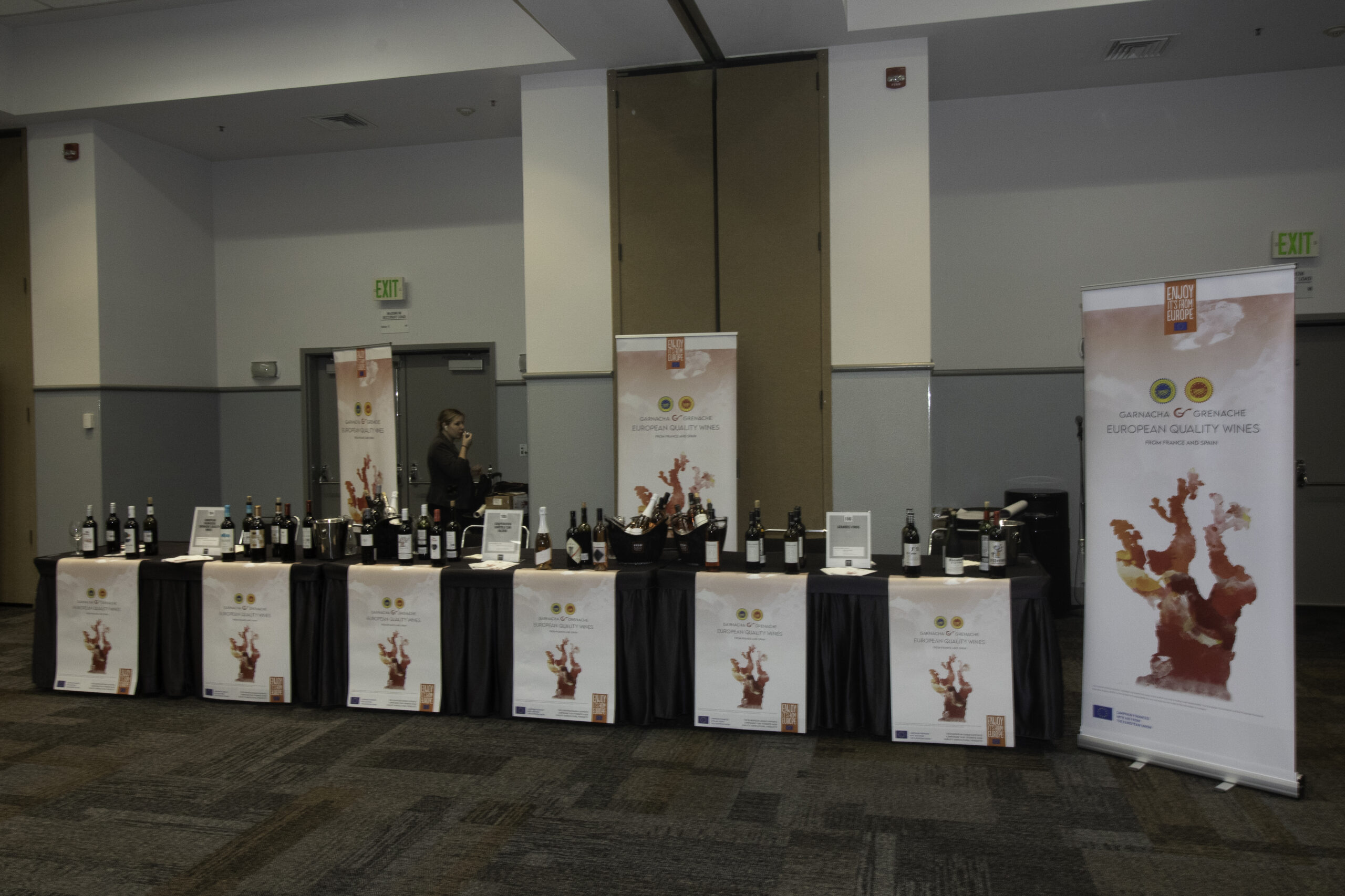 In addition, attendees can learn from some of the most influential professionals in the beverage industry on topics such as marketing, internationalization and distribution. All in all, the show can be a source of inspiration for growing wine businesses. Sofía Gonzalez, manager of the European Garnacha/Grenache Quality Wines Program and Garnacha Origen Association, gave a Masterclass both on Tuesday July 26th and Wednesday July 27th at the IBWSS. The program aims to improve awareness and increase the market share of European quality schemes, specifically those that come from an EU quality scheme (PDO/PGI) and carry an indication of the wine grape variety (Garnacha/Grenache).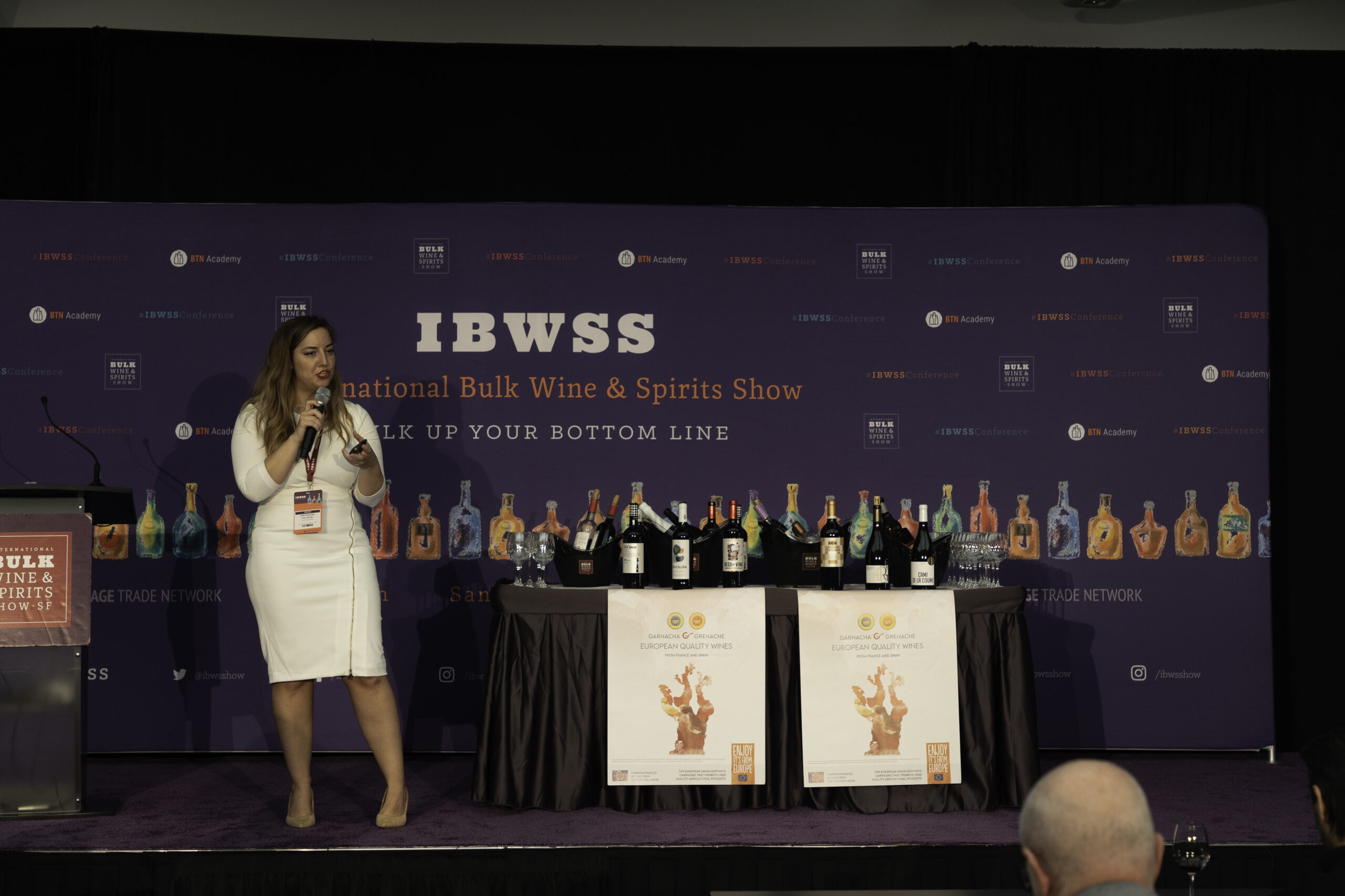 "Participation in the IBWSS San Francisco, on July 26-27, is vital for our project because it is an essential point of reference for trade, so we are confident of taking further steps to raise awareness of the European varietal wines in such a demanding country," she detailed.