Surely you have wondered if, after buying a bottle of European Garnacha/Grenache wine, you are storing it well so that it maintains its magnificent properties and to taste it in the best condition. Here are some practical tips for optimal conservation at home to respect and ensure the quality: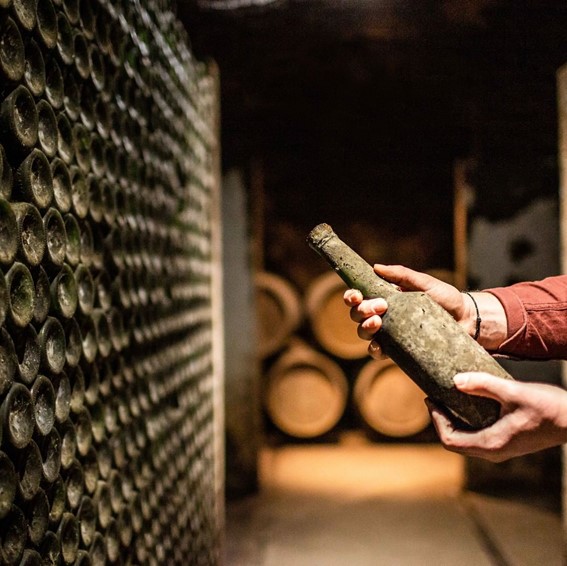 Constant temperature. The right thing is for the wine to be at a constant temperature. This means that the bottle should be stored between 54º F (12º C) and 57º F (14º C) It is also recommended that Garnacha wine does not suffer sudden changes in temperature as this would alter its properties, the cork would change size and it would allow wine to leak. Meanwhile, the humidity, should be between 60% and 80%. These conditions usually occur in underground rooms, such as cellars or basements. If you do not have these spaces at home, you should find the spot with the most similar conditions (storage rooms, interior patios or even cabinets where the environment is protected from the outside and dedicated to wines).
Dark environment. Direct exposure to light, whether solar or artificial, accelerates the degradation of wine, which is why it is vitally important that the place where you store the wine is dark. Direct light would favor the "oxidation" of the wine, affecting its flavor and color.
The bottle in a horizontal position: This is important so that the Garnacha wine is in permanent contact with the cork, keeping it moist. However, once the bottle is opened, it is best to keep the bottle upright to minimize the surface area of the wine that is in contact with oxygen. Do not hesitate to use a "VacuVin" process mainly for red wines and for sure still wines. It creates an airtight vacuum that preserves the wine once the bottle has been opened, and prevents the oxidation process that is responsible for wine spoilage.
Controlled environment to prevent the flavor and aroma of the wine from being altered by external agents when the bottle is opened and is to be tasted. For example, strong odors are discouraged in these storage locations, so a kitchen is often a poor place to store wine. It is also convenient that the space is free of noise, movements or vibrations.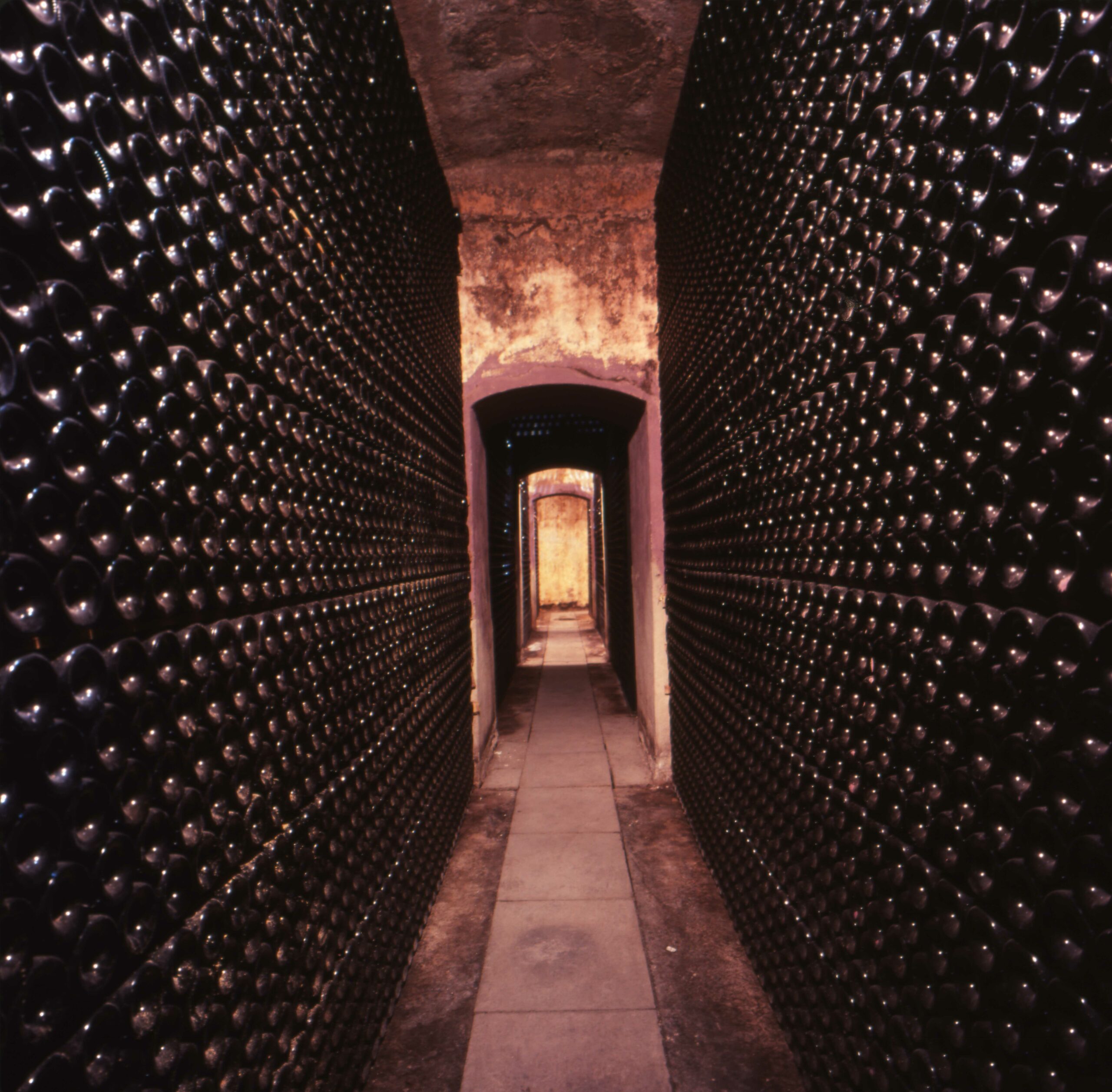 Wine at home. The ideal place to keep European Garnacha/Grenache wine in your home would be an underground space or brick walls, avoiding any leakage. The place has to be clean and well ventilated. But if you don't have a basement in your house, you can store the wine in a closet or in a room protected from the sun; There are also wine artificial cellers that allow it to be stored in the most suitable conditions. As for the bottle racks and shelves, they must be rigid and stable. It is also possible to keep the wine in its own box, as long as it is made of wood (avoid to keep the carton box) and is not in contact with the ground.
Once you keep these tips in mind, all you have to do is enjoy European Garnacha/Grenache Quality Wines. Just one sip of these new wines is enough to understand their complexity, good balance and structure, and enjoy their authentic flavor.