For the Northern Hemisphere at least, the winter months are all about holiday traditions. While the celebration and rituals may change from country to country, themes of enjoying the company of family and loved ones and savoring a good meal are common. The food may change, but the concept of enjoying time together to gather around a shared dish is what the holiday season is all about.
Wherever you are and whatever holiday tradition you celebrate, your dishes should be paired with a delicious glass of Garnacha wine. Made from grapes in the Mediterranean region of Spain, Garnacha wines can easily complement a wide range of dishes. Both the full bodied Garnacha red and white wines are great to pair with your festive meals. Since Garnacha grapes come from the Mediterranean region of Europe, feast upon some traditional holiday dishes from both Spain and Italy — perfect for enjoying with Garnacha wines.
Italy — Fish Tortelli
Pasta forms the base for much of the beloved Italian cuisine. So it comes as no surprise that Italians consume a lot of pasta dishes throughout the holiday season, like this fish tortelli pasta dish. Popular for Christmas Eve dinner, Italians are known to enjoy a comforting dish of pasta in addition to their other holiday classics. Try pairing this tortelli with a lovely Garnacha white wine, packed with flavor. The Barilla Academy offers a whole range of ideas for a traditional Italian Christmas dinner. Their fish tortelli recipe breaks down the Italian classic in simple steps for even the novice chef. While the recipe uses sea bass, most white fishes will work well in this meal.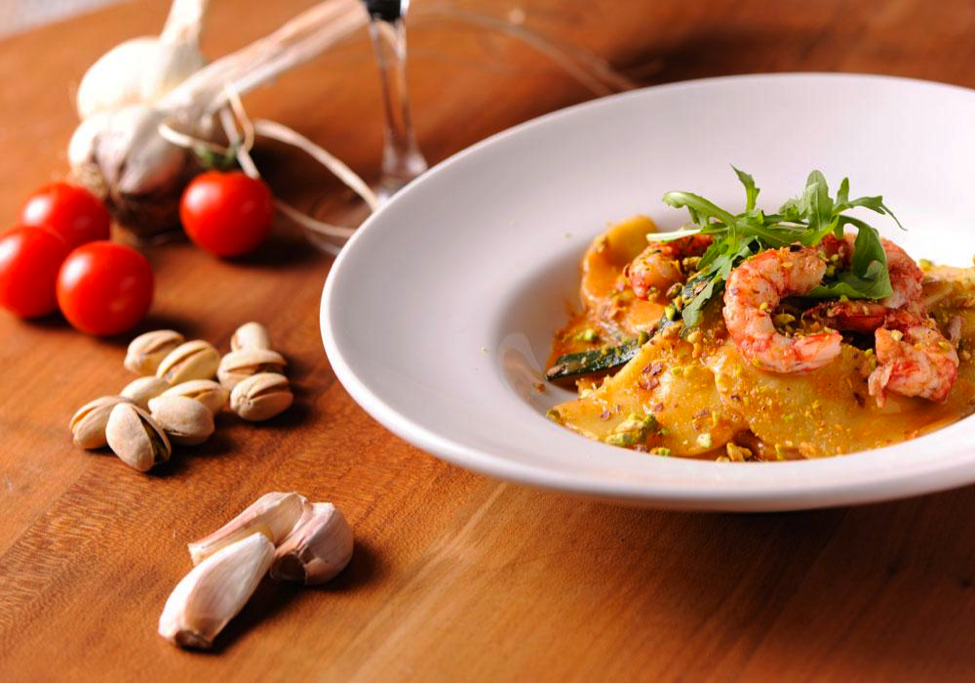 Spain — Christmas Tapas
While tapas, little appetizers, are an integral part of everyday Spanish cuisine, they are so beloved that they make an appearance at most holiday meal spreads throughout the country. A few tapas ideas include an aged jamón, cheese, and chorizo platter to pass around for family and friends. Another easy tapas recipe is the Spanish classic, the croqueta. Dough balls filled with mashed up jamón, cheese, and potatoes, these tiny tapas always leave you wanting more. For your next holiday bash, pass around a plate of croquetas and break out the Garnacha wines. These Spanish croquetas pair perfectly with a glass of full bodied Garnacha red wine. Blogger and founder of the award-winning tour company "Devour Spain", Lauren Aloise shares a simple recipe for tradition Jamón Croquetas from Spain that can be easily added to your holiday food line-up: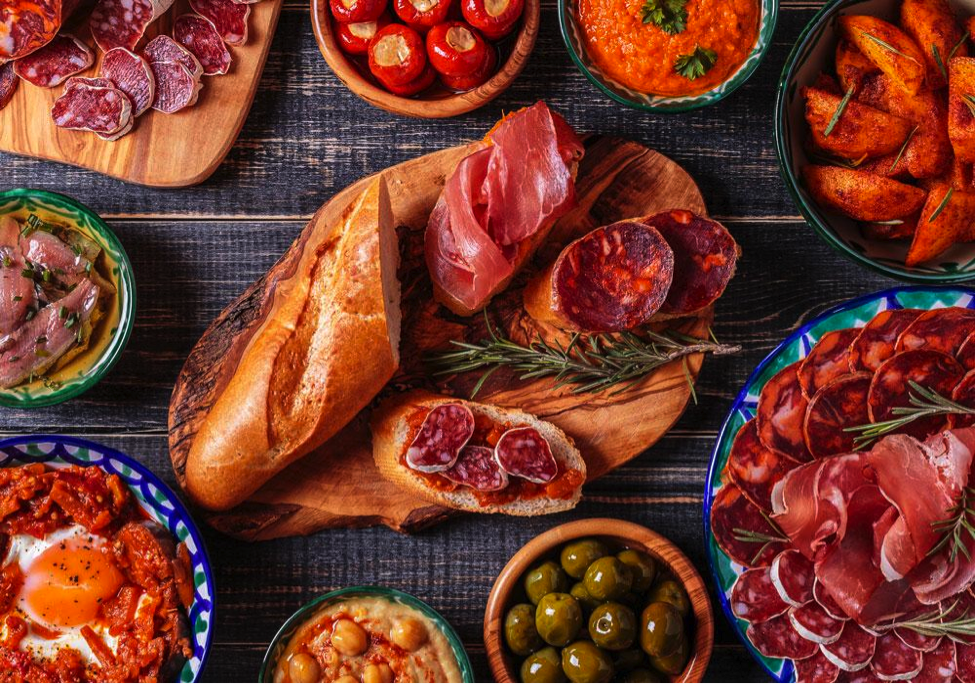 Whether the holiday season brings about old classics or new dishes, be sure to share them with some wines from Garnacha for maximum flavor!