Do you want to enjoy tasting wine but you're not an expert sommelier? Here are some easy tips for anyone to enjoy every unique Garnacha (a.k.a. Grenache) wine from Europe that is gaining ground all over the world. You'd just have to train your sight, nose and palate.

1. Visual step (look)
First, hold the glass, preferably by the stem or base to avoid warming the wine. Tilt the glass (around 113 º) on a white background, for example, a plain paper.
Then observe the color, which will give an idea of the age and evolution of the wine. In the case of reds, if it is a bright cherry color, it will mean we're dealing with a fresh vintage but if it tends to ruby or garnet, we'd be dealing with an aged European Garnacha/Grenache. White wines are light yellow in colour with some greenish tones, which will gain a much more powerful golden tone when aged in barrels. As for rosés, their colour ranges from pale to intense pink and bright with a lot of personality.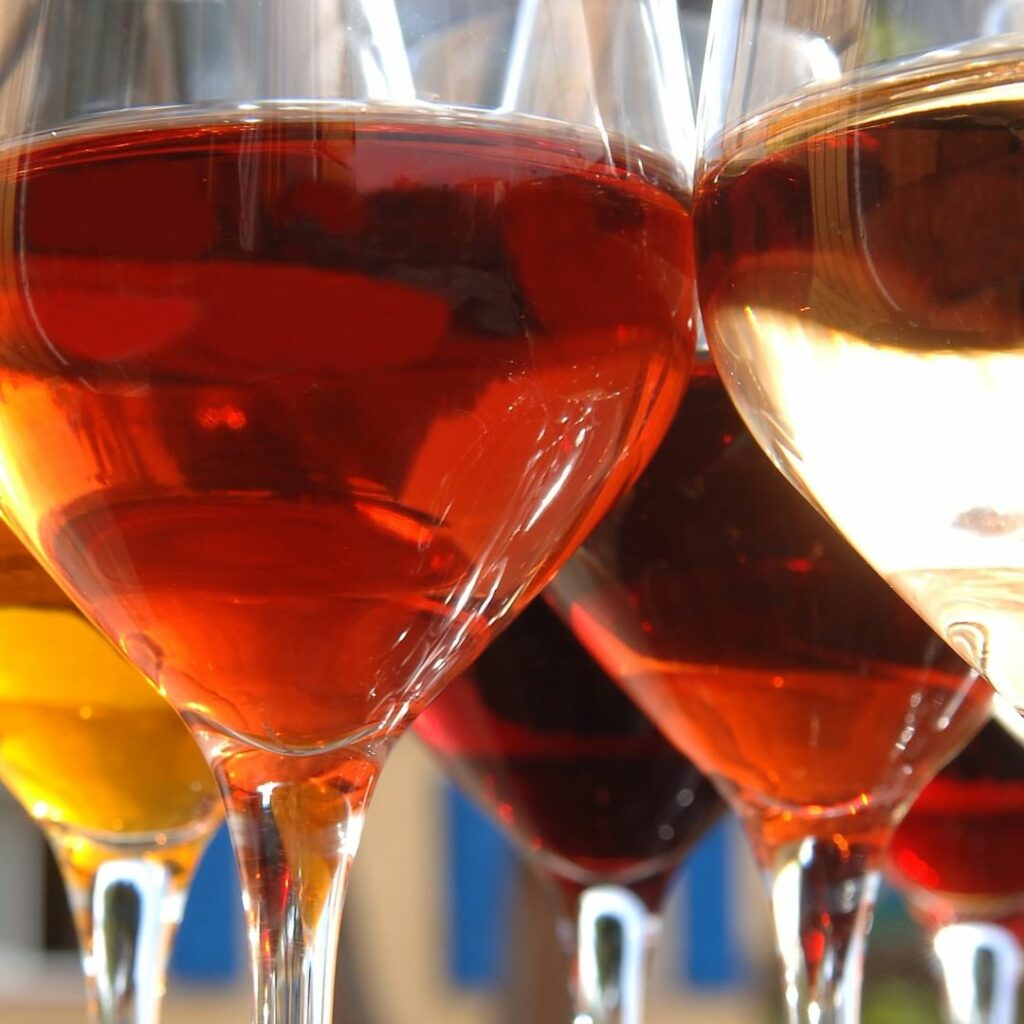 2. Olfactory step (smell)
Without swirling the wine, place your nose at the edge of the glass and smell it first to identify primary aromas.
Now we're ready to swirl the glass, enabling oxygenation which will liberate secondary and tertiary aromas. Take your time to dive deep down and devote your senses to European Garnacha/Grenache aromas. Have you noticed those fruity and flowery notes? What about apple, peach, lemon and even salinity of Grenache blanc, arranging to citrus oils, honey, flowers, currants or melon of evolved whites? Oh… yummy rosés, with those beautiful strawberries, watermelon, rhubarb and roses! Just imagine that perfect Mediterranean sunset combined with those aromas!
Before we get serious with aged reds, European Garnacha makes great varietal wines full of red fruit and spices (strawberry raspberry cherry, pepper…), but evolving also to full-bodied Grenache with blackberry, currant, allspice, anise or tobacco.
And we're not done yet! Fortified and Vins Doux Naturels offer fruity generously sweet aromas of dried fruits, jams, leather, coffee or cocoa.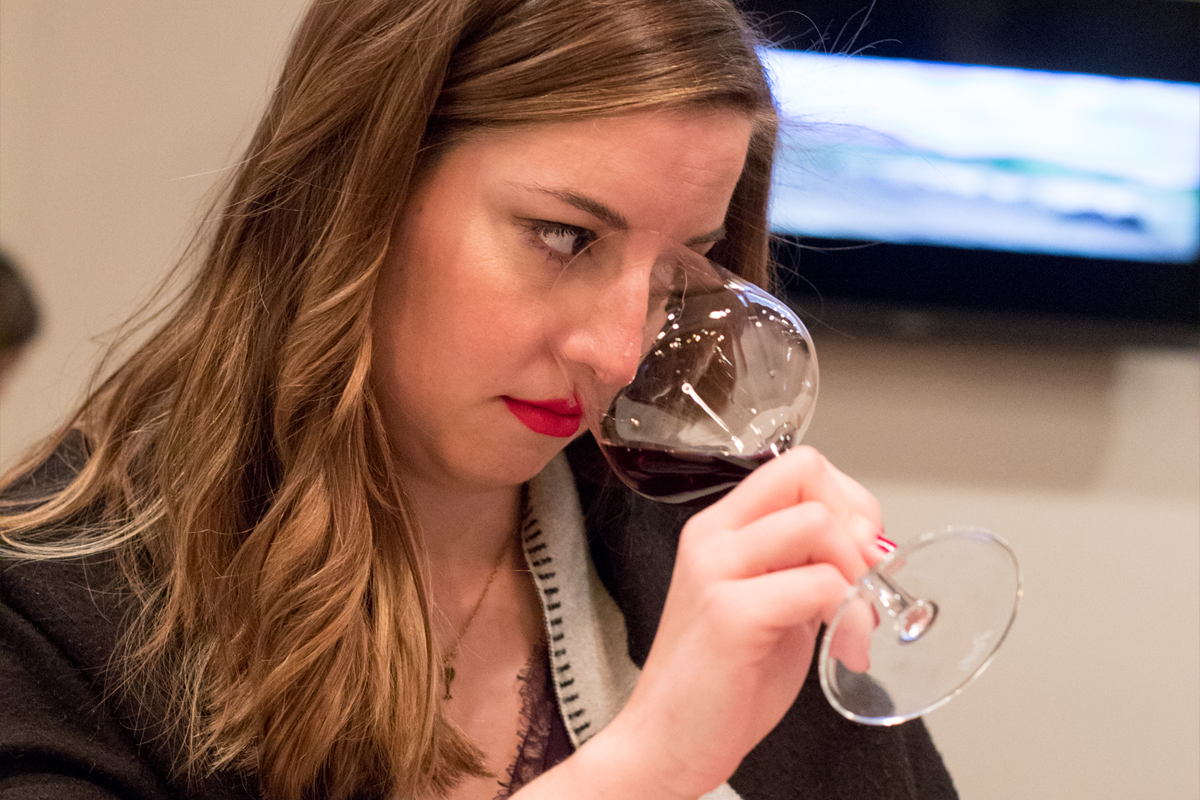 3. Tasting step (taste, texture and lenght)
Here you must be attentive to the first sensations you notice when the wine reaches the mouth. With your tongue pass it from one side to the other and concentrate on appreciating the following four characteristics: saltiness, sweetness, acidity and bitterness. Grenache produces wines with many nuances and spicy aromas with a delicate complexity. Wines tend to be fruity, sweet and have a medium to low acidity.
Have you ever heard someone defining roundness and yet having no clue what was he/she is referring to? A round wine is one that achieves a balance between the four factors, as is the case with exceptional European Garnacha = Grenache quality wines.
Finally, we have to define its texture. In the case of Garnacha based-wines, its texture is elegant on the palate and juicy.
If once you have swallowed the wine, it keeps the same sensations, we'd state it a long retronasal finish. The finish will be determined by the persistence of its flavors. Thus, a short wine lasts less than two seconds while a medium, long and very long wine lasts between nine and twelve seconds.
Please kindly note for the temperature of Garnacha wines, it is advisable to taste them rather cool to control the alcohol content of the wines as they tend to have a medium-high alcohol content. To further refine, it is necessary to consider the style of each wine and whether it is a young or aged wine. In the case of red wines with reserve, it would be appropriate to drink it around  62-63ºF. The younger the red wine, the better to keep it at around 59ºF-60,8F, while for a rosé the optimum temperature would be 50ºF. Sparkling wine should be tasted at 44.6ºF and white wine at 50ºF.
Last but not least… Think! Did you like the wine? Was this wine unique? Were there any characteristics that shined through and impressed you?
Either if you prefer to get technical or just simply enjoy your glass, we encourage you to immerse in a beautiful discovery of European Garnacha/Grenache quality wines endless possibilities. Cheers!