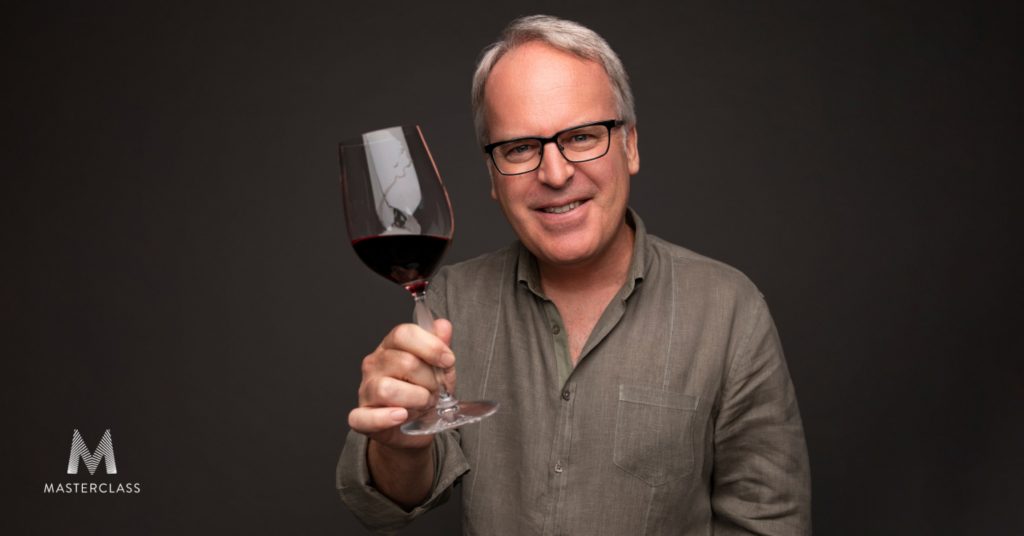 The European Garnacha/Grenache variety is gaining popularity among wine connoisseurs. The quality of Grenache is mainly due to the great variety of wines it offers and its versatility when it is produced. The most renowned wine critic of the moment and one of the most acclaimed ones globally, James Suckling, an American wine and cigar critic internationally regarded as one of the world's most influential wine critics. has rated some European Grenache Quality wines, with high scores (up to 92 points!). According to the tasting panel notes: "Garnacha has become fashionable among winemakers working in hot, dry climates who want to make wines with nuance, detail and precision."
Specifically, James Suckling rates a wine made with Garnacha Tinta with 92 points, of which he explains: "A nice delivery of strawberries, cherries and a mixture of spices. A fuller garnacha with a good amount of spicy oak that chimes in with the spiciness from the grape". Regarding flavour, he describes it as "Juicy and velvety with a flatteringly long, spicy finish. Drink or hold."
Another Grenache red wine scored 91 outstanding points. He said it is "A scented and spicy garnacha with some dried Mediterranean herbs and spices on top of the strawberries and cherries. Quite bright, textured and juicy with a tense, medium-bodied palate, filled with lots of mealy tannins. Delicious now.
As for the third Grenache red wine rated satisfactorily by Suckling's team, with 90 points, "Spiced strawberries, dried herbs and a hint of confectionary here, following through to a medium to full body with generous expressions of red and black fruit and dusty tannins. A tinge of dried fruit adds a hint of plushness. Drink now. Bright red cherries, strawberries, savory spices and dried herbs here. Floral palate, with generous red and blue fruit and tight, dusty tannins. Just slightly warming at the end. Drink now."
The global wine critic of the moment believes that wines made from European Garnacha/Grenache respond well to the expression of the terroir's characteristics and are giving way to more precise, pure and spicy versions accentuated by red fruit, herbs or spices.
Specifically, in these wines, "bright red cherries, strawberries, savory spices and dried herbs are perceived on the palate. And the finish is slightly warm," Suckling acknowledges.
European Garnacha/Grenache is one of the varieties that is gaining more prominence for its versatility and elegance, with admirers joining from all parts of the world.