The Garnacha Origen Association and Roussillon Wines (Conseil Interprofessionnel des Vins du Roussillon) have launched a campaign, co-financed by the European Union, to promote quality Garnacha/Grenache wines in the United States. To this end, two trips were organized: one for prominent media outlets and another promotional one for trade professionals from this country. In both cases, the aim was to educate the American public on the European quality schemes on which Garnacha/Grenache wines are produced.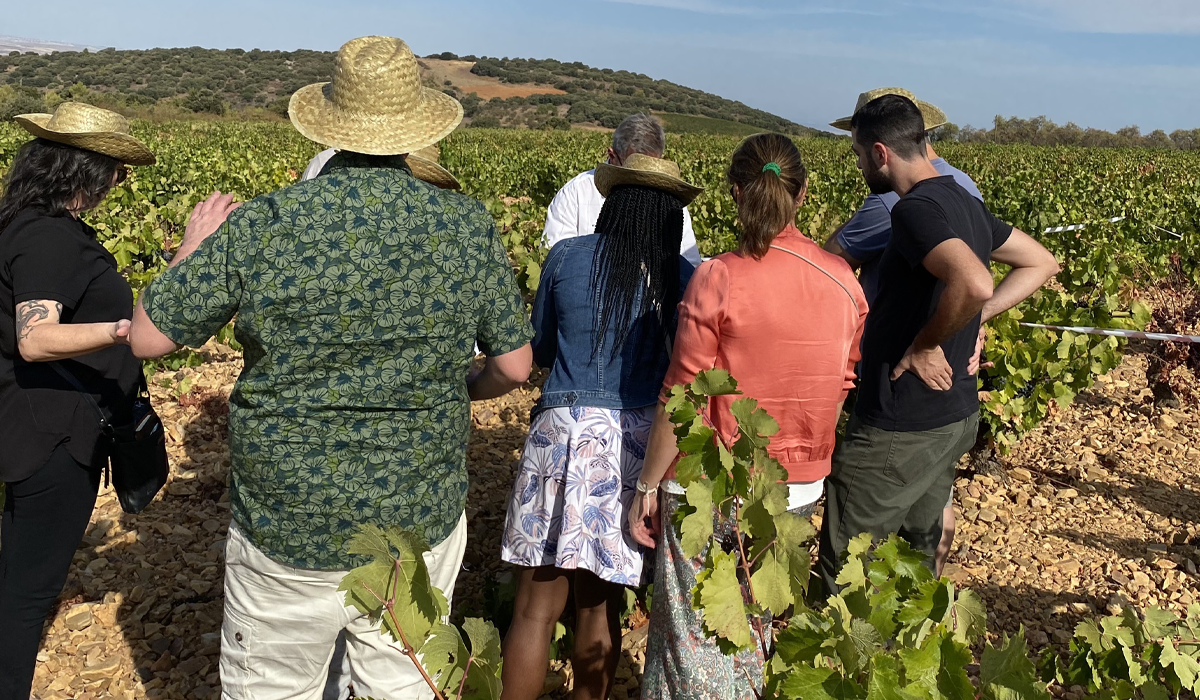 The two trips were also intended to bring these experts closer to the cradle of Garnacha, to the three Spanish PDOs –Calatayud, Campo de Borja, Cariñena– and the Roussillon areas in France: four PDO –Côtes du Roussillon, Côtes du Roussillon Villages, Rivesaltes and Maury Sec– as well as one Protected Geographical Indications (PGI) in the south of France –Côtes Catalanes-.
The purpose of the trips for these professionals was to get to know first-hand and learn the exciting world surrounding Garnacha/Grenache (one of the oldest and most widely planted grapes in the world) in its different aspects, including the European production model, specifically the Quality Schemes. They were able to try innovative wines made with this variety. They also learned about the characteristics of this grape and its adaptation in the growing areas. In addition, they learned about the know-how of the producers in these areas and emerged themselves in the long tradition that are behind these wines.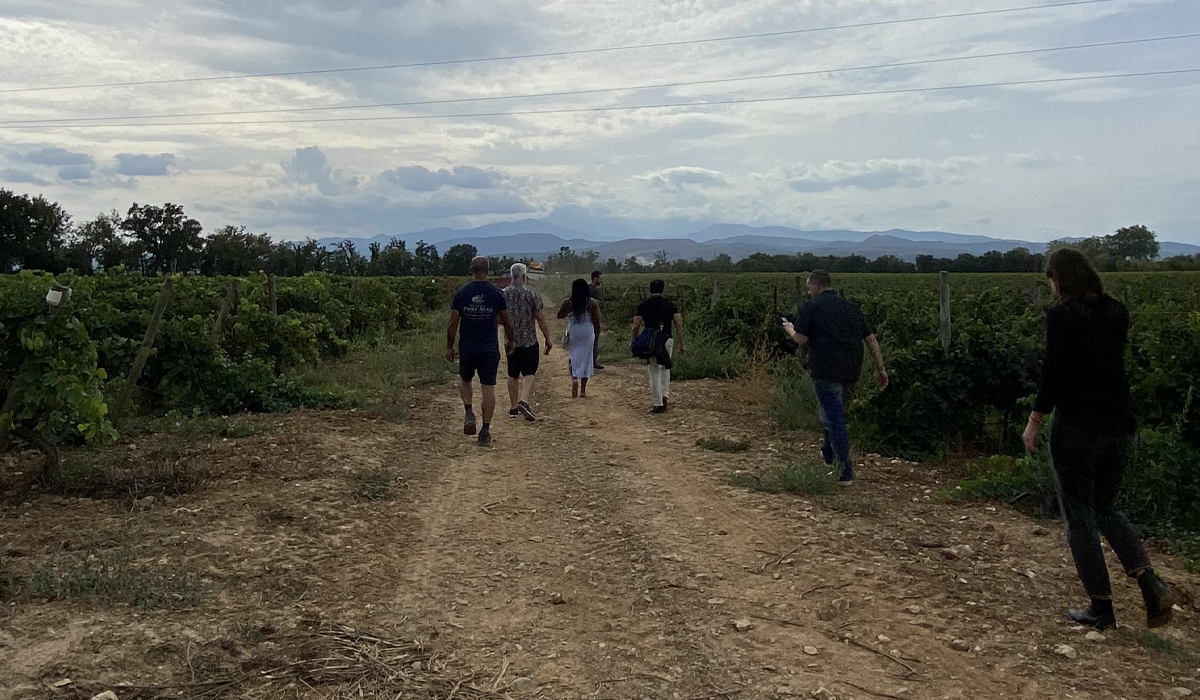 They were also able to visit vineyards and producers in both countries and had a unique experience because, in all cases, European Garnacha/Grenache wines are kind to the American palate and offer incredible quality. In addition, they toured the area of Roussillon, a historic region of France where, thanks to its excellent climate and various "terroir" land, it has become an high-quality vineyard with vines grown often on narrow terraces.
In these places, the North American professionals learned that the cultivation of Garnacha is much more than a job: it's a family and cultural legacy that is passed down from generation to generation. It is the heritage of a land and the result of the fusion between ancestral knowledge and new contributions in research and development (R&D).