The winegrowers of the cradle of the European Garnacha/Grenache variety (PDOs of – France– have bet, during the last decades, for the quality and, character of monovarietal wines and the attachment to the land. In fact, Europe holds the highest concentration of old vines in the world, ranging from 40 to +120 years old. Although its history goes back much further in time, having carbon-dated seeds from 153 BCE.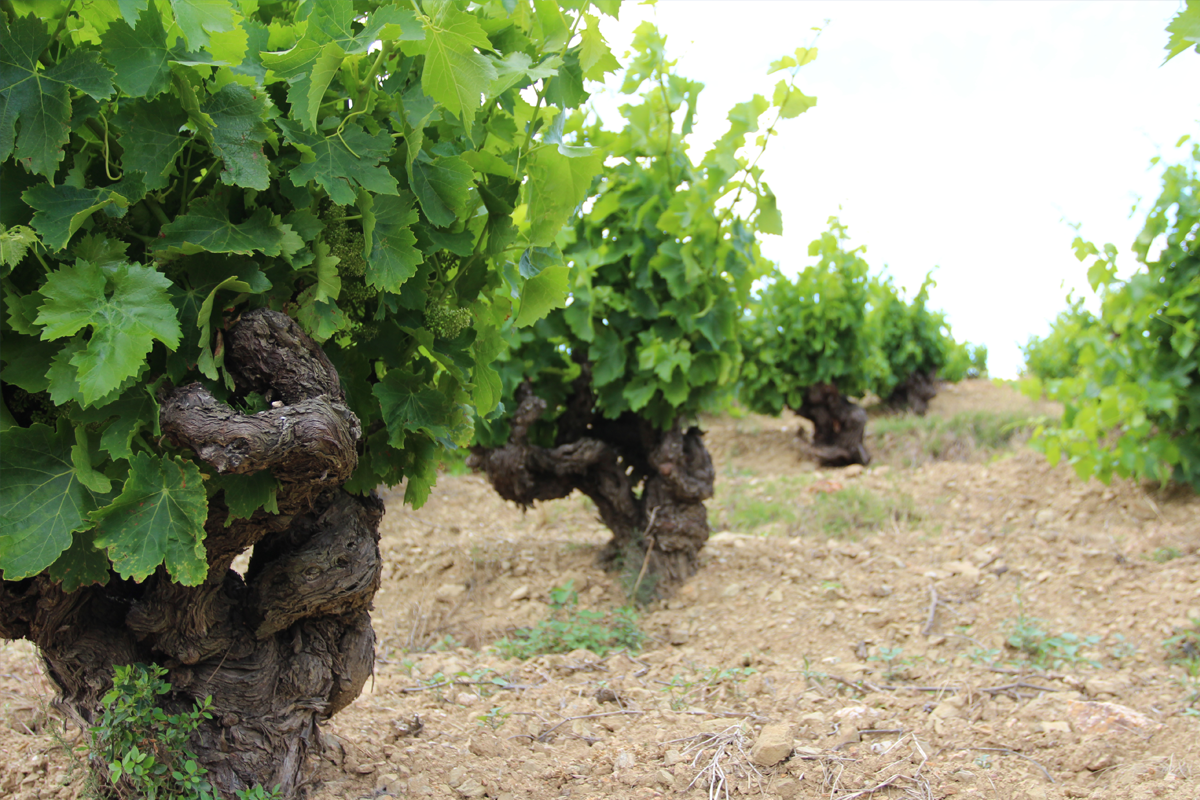 And that is the philosophy of the winemakers who work with Garnacha: to respect their natural environment, also the old vines and the fruit that comes from them as much as possible, integrating innovation while respecting the best winegrowing and winemaking traditions. The strong link to the land is due to the resilience of Grenache, which is able to take advantage of the passage of time to produce its best concentrated fruit, unlike other varieties. Quality of wines is determined by European Garnacha/Grenache intrinsic characteristics, expression of terroir and traditional know how mixed with innovative winemaking.
The quest for perfection has made the Garnacha variety widely acclaimed by wine lovers around the world. Almost 93% of the vines of this variety are planted in Europe, where France and Spain have the largest share (54.9% and 41%, respectively), and of these vines, many are decades old. Grenache prides itself on its European heritage and its ability to deliver complex, structured and well-balanced wines.
Oldvines, superior wine
Grapes from historic Garnacha/Grenache old vines in Europe offer amazing characteristics and result in the richest, most concentrated wines on the planet.
But why do these grapes from old vines produce such a magnificent treasured wines? Here are some of the reasons: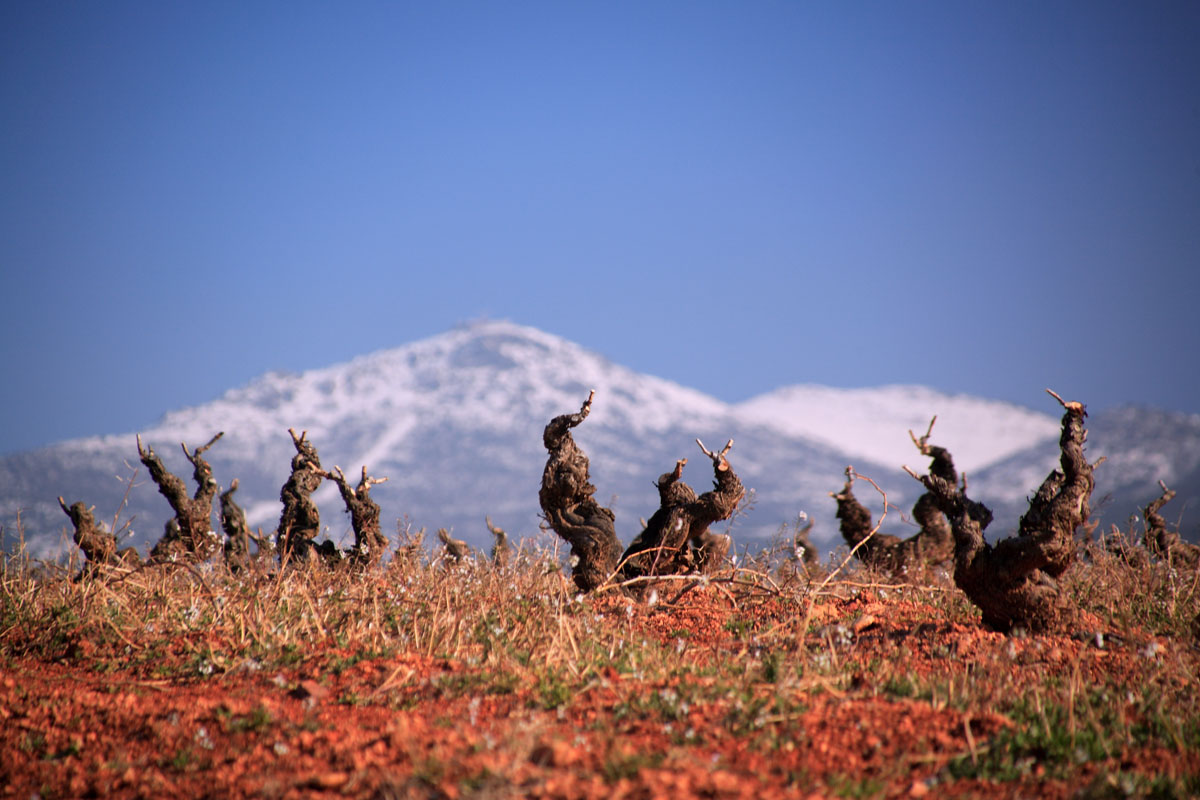 Low yields. Older vines produce fewer and smaller, but concentrated berries, which give a better result. With fewer berries, the vine can devote more resources to each berry, enhancing the rich concentrated flavors.
Smaller berries provide more color and structure. Being a thin-skinned, pale and not very tannic variety, old vines produce smaller berries, which increases the wine's color and tannins and creates a more harmonious wine.
Strong roots increase quality and consistency. Grenache grows in warm, dry arid regions, but excessive heat and lack of water can threaten even the most resistant varieties. The strong, deep roots of old Garnacha vines make it possible to resist and produce high quality wines even in difficult vintages.
Deep roots enhance terroir-specific minerality. European Garnacha wines are terroir-led, being able to express where they come from as the roots of the vines grow, they are able to imbue the wines with minerality.
Sustainability. Old vines are survivors and make the best of a bad situation (poor soils and extremely arid climate). At the World Conference on Climate Change and Wine held in Marbella (Spain) in 2011, Garnacha was referred to as "arguably the most environmentally friendly grape in the world and prepared for climate change".
Winemakers in the European appellations where it's naturally adapted to explain that Grenache variety "adapts well to extremely dry climatic conditions and can be grown with environmentally friendly viticulture practices."
Old vines, which are abundant in the European vineyards of northeastern Spain appellations and Roussillon Geographical Indications in France, produce even more concentrated and terroir-specific wines due to their low yields and deep, well-established roots. Increasingly, winemakers are turning to these old vines, especially in high-altitude sites to make elegant, complex and age-worthy wines. With yields ranging from 1 to 1,5 kilo per vine, making each bottle a European treasure.