Fortified Sweet Wines (VDN)

This grape is so versatile, it can even go on to become a fortified, dessert wine – a Vin Doux Naturel (VDN) as they say in French. Serve a bottle of fortified Grenache as dessert itself or along something just as sweet, like poached pears with a caramel sauce or savory like a table of cheeses to finish the dinner with yet another european winkdinner the European way. Remember to keep dessert preparations simple. We also love serving a deep, dark Garnacha red wine – aged or young – with deep, dark chocolates and caramels. After preparing a large holiday meal, you don't want to be stressing over dessert too.
Your sweet tooth is pestering you? We understand and we for sure searched out that place around the corner that does a mean brownie, delivers warm cookies or can whip up a chocolate lava cake to-go. Fire up you delivery app, search for desserts nearby and open a fortified Grenache wine. The sweetness and rich flavors of these fortified wines, along with their warm aromas are the perfect match to a rich chocolate dessert. Pro tip: this duo is the best way to conclude a date night at home. Dig in!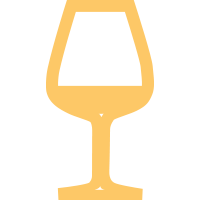 FRUITY, GENEROUS, SWEET
Dried fruits, Jams, Leather, Coffee, Cocoa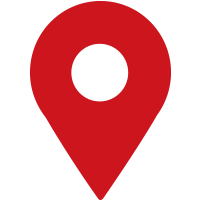 Calatayud, Campo de Borja, Cariñena,
Somontano, Terra Alta, Roussillon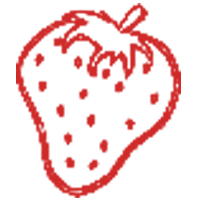 Cocholate, Desserts, Fuits, Cigars