Rosé Wines

Rosé garnacha/grenache wines are very tasty, refreshing and full of aromas of red fruits. As diverse as the varietal, tapas are a beautiful pairing such as bread with tomato or anchovies. In this way, you get the appetizer to be simple but refreshing. Often, cured ham is usually used as an appetizer or food tapa, and rosé wine also goes with it perfectly, since deli meats usually go hand in hand with this wine. That's why, soft cheeses like Camembert or Brie, or recipes, for example, pasta with cheese or cream sauce, are a wise choice to eat while you take a typology of this wine. In addition, recipes that contain egg, such as scrambled eggs, poached egg, or stuffed hard-boiled eggs.
Rosés are also great for aperitifs and for light starter courses like leafy salads with fall fruits, salmon dishes and poultry. If you're looking for alternative holiday food options like spicy Asian dishes, these three options offer the perfect pairings.
To finish a meal or dinner, choosing a sweet Rosé wine maximizes the flavor of many desserts: lemon sponge cakes, chocolate and cream cake, crepes with melted chocolate or fruit tarts.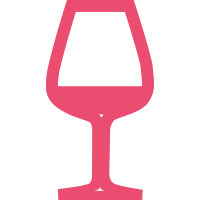 DELICIOUS, FRUITY, REFRESHING
Strawberry, Watermelon, Rhubarb, Roses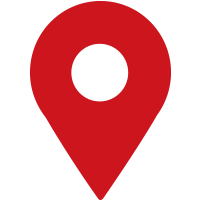 Calatayud, Campo de Borja, Cariñena,
Somontano, Terra Alta, Roussillon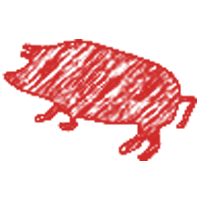 Grilled Tuna, Chicken Salad,
Charcuterie