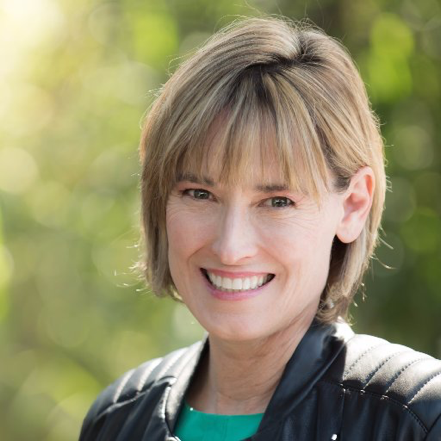 The PDO (Protected Designation of Origin) EU mark identifies a product originating in a specific place, region or country, whose quality or characteristics are essentially or exclusively due to a particular geographical environment with its inherent natural (raw materials, environmental characteristics, location) and human (traditional and artisanal production) factors the production, processing and preparation steps of which all take place in the defined geographical area and in line with the strict production regulations established. In Europe, Quality Rosé Wines are made according to those quality schemes.
For example, Spain's northeastern Aragon wine region is the likely home of Garnacha Tinta which is arguably the grape variety best suited to producing rosé or Garnacha rosado. Despite Garnacha's tendency to accumulate an abundance of sugar, the Garnacha rosado wines of the PDOs of Calatayud, Cariñena, Campo de Borja, Terra Alta and Somontano will be between 11 and 13.5 % abv and range in color from the palest pink to vibrant fuchsia.
Rosado is often produced using a winemaking technique known as carbonic maceration or whole berry fermentation, rosado wines have traditionally been a showcase for the rose, strawberry, raspberry and bright red fruit flavors for which Garnacha is prized. The wine style lends itself to fruit from younger vines whereas fruit from lower-yielding, older vines is typically used for red wines.
In an effort to produce a range of styles for rosado wines, European producers are employing a variety of winemaking techniques including leaving the wines on the fine lees for extended periods of time and aging Garnacha rosados in oak where they acquire more complexity and can improve in the bottle. The pursuit of new styles of rosado is resulting in wines that show greater, structure, more savory flavors and length. Regions producing the most Garnacha Rosado in 2018 included Campo de Borja (12,283 hl), Somontano (6,631 hl) and Cariñena (6,140 hl).
Unlike mono-varietal Garnacha rosado, the rosé wines from Roussillon are blends. AOP Côtes du Roussillon requires a minimum of two allowed varieties with none greater than 70%. Grenache, Carignan Noir and Macabeu dominate here and more than 50% of Côtes du Roussillon production is devoted to rosé.  In Collioure, the blend varies with Grenache, Mourvedre and Syrah predominating and Grenache Gris getting in to the picture up to 30%. Just 25% of Collioure's total production is rosé.
Both AOPs demand an 11.5% minimum abv and keep residual sugars in check insuring dry styles at less the 4 g/l.  Whether they are made by bleeding or direct press, the wines are typically fermented at low temperatures to protect their fresh aromas and consumed within the year following harvest.
Learn more about European Quality Certification
About Deborah Parker Wong
Deborah Parker Wong, DWSET  is an opinion-leading communicator, journalist and author who specializes in the wine and spirits industries. As Global Wine Editor for SOMM Journal, The Tasting Panel and Clever Rootmagazines, she writes monthly industry columns and reports on the global wine and spirits industries with an emphasis on technology and trends. She is the co author of "1000 Great Everyday Wines" and contributes thought-provoking content to industry trade publications including the former Vineyard and Winery Management Magazine, Spirited and Drinks Business which you will find posted to her archive sitewww.deborahparkerwong.com.  
In addition to her work as a journalist, Deborah is an adjunct professor in the wine studies programs at Santa Rosa Junior College, Napa Valley College and Cabrillo College and offers private certification courses as an approved program provider for the Wine & Spirit Education Trust.
She presents tastings and educational seminars to trade and consumer audiences and judges several wine competitions each year. She holds the Wine and Spirits Education Trust Diploma, is a member of the London-based Circle of Wine Writers and the California Teachers' Association. Prior to her career as a journalist, Deborah co-directed The Medialink Group, a public relations and strategic marketing agency serving high-technology and luxury consumer goods clients.