To understand the uniqueness of the vineyards and the excellence of European Garnacha/Grenache wines, it is necessary to consider several peculiarities that make them different. Here are some of them: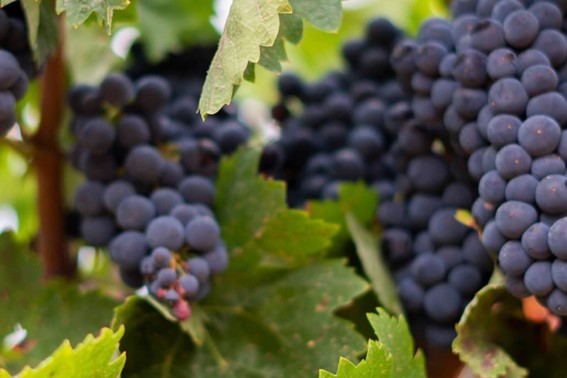 Garnacha/Grenache proves to be very sensitive to soil variations (geographical and geological). Therefore, it is convenient to take into account the land, the topography, altitude, the weather and even the biodiversity of the environment, that is, the terroir where this very special grape is grown. Because it requires specific conditions and care to produce its best wines.
Another interesting fact: old vines, limited yields and terroir can produce top-quality single-varietal wines. The lower the yield is, the better is the flavor. Old vines produce less fruit but concentrated, that is, as there are fewer berries, the vine can allocate more resources to each of them, increasing the European Garnacha / Grenache
At high altitude sites with cooler conditions that preserve acidity, elegant, complex, age-worthy wines are made. These are some of the characteristics of the old Garnacha/Garnacha vines, which illustrate why it produces such excellent wines:
Strong roots increase quality. Garnacha/Grenache grow in hot, dry regions. The strong and deep roots of the old vines allow the plant to resist excessive heat and produce high quality wines even in difficult harvests.
Deep roots increase the specific minerality of the terroir. As the roots grow over time, they have great flavor potential to translate to the terroir, resulting in some European Garnacha/Garnacha wines having many fruit flavors.
The robust wood of the vines allows the variety to withstand strong winds, such as the Cierzo in Spain and the Tramuntana in France, which help keep the grape clusters healthy.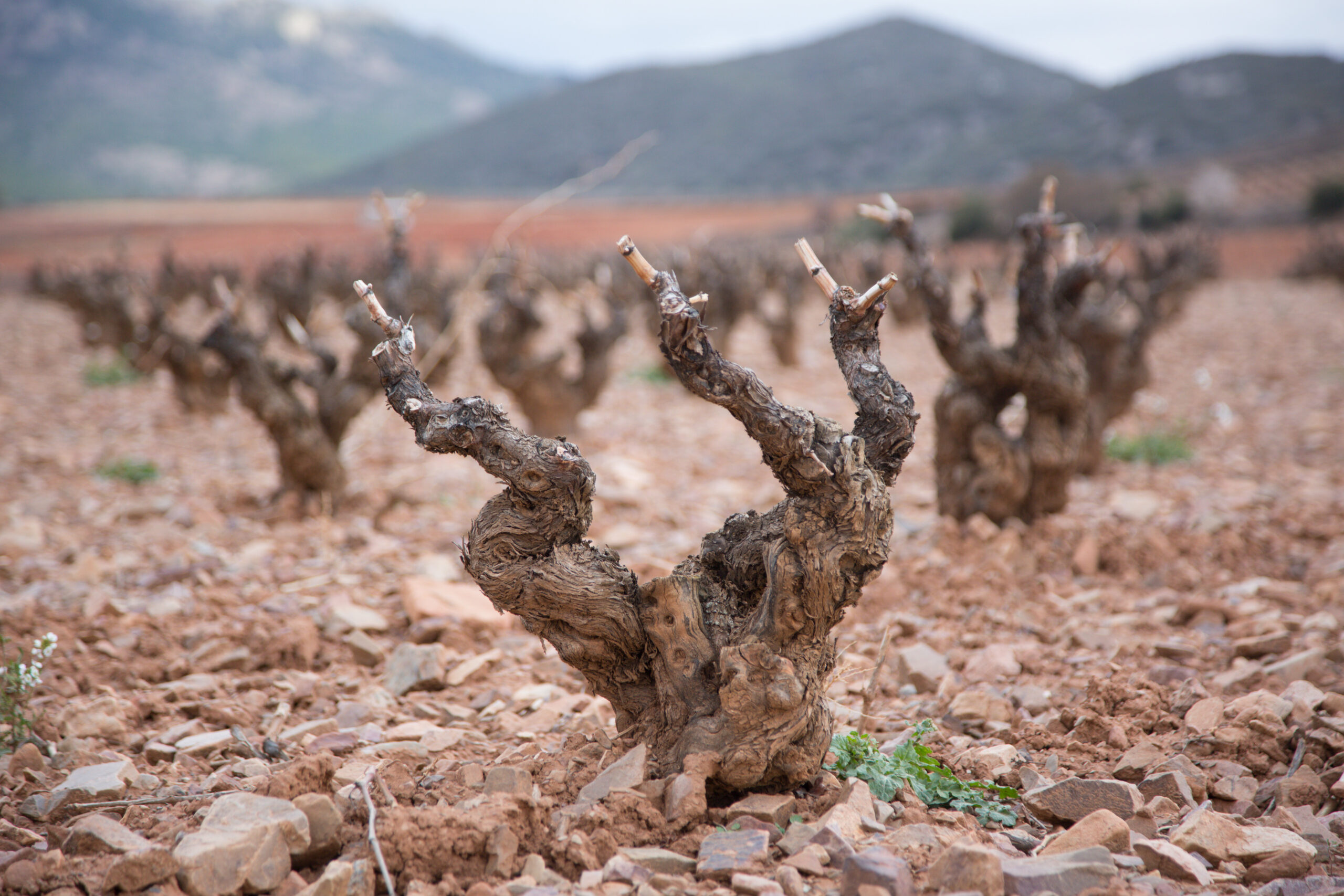 Self-sufficient roots. Another peculiarity of this variety is that it tends to be resistant to disease and drought, thriving in areas with little access to water. Its long, deep roots easily search for water, especially in hot, dry, well-drained soils with low fertility. In fact, the vines produce excellent fruit on slate, clay, pebble, granite, and limestone soils. Known as "water stress" variety, is self-sufficient. In fact, in 2011 it was recognized at the World Conference on Climate Change and Wine that this variety is possibly the most ecological in the world, and it is ready for climate change.
In some places this variety has historically been blended with other grapes to add, for white and rosé its minerality and fruitness to the wine, or for a red its ripe and fruity aromas or delicacy to other grapes with more color and tannins.