This year, lovers of the Garnacha/Grenache variety wines will have a great event to write down in their calendars. For the first time in its history, the International Competition Grenaches du Monde will take place in the US, in the heart of New York City under the slogan "From Europe to the World". This news breaks the trend of holding the competition in Europe, which has been organized there since 2013.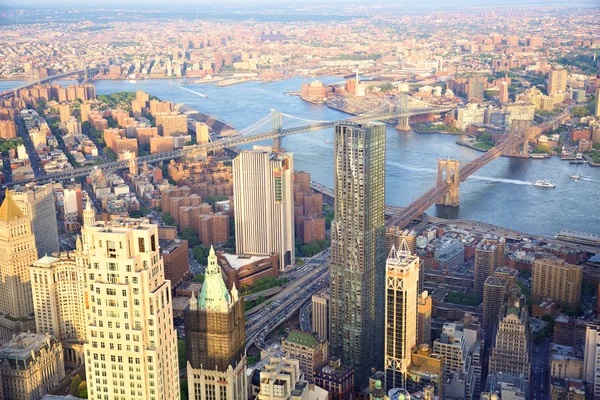 And this 11th edition – part of the EU co-financed promotional campaign, "European Garnacha/Grenache Quality Wines"- will host 80 professionals who will evaluate around 900 excellent wines from different Geographical Indications where this Garnacha/Grenache grape variety is produced (mainly in regions of Spain and France). It will also be the first time that it will be held digitally (online) and with a jury made up exclusively American professionals (importers, distributors, sommeliers, buyers, etc.) and influential people (media and specialized journalists). Only the best American palates in the wine industry will taste and award the best Garnacha/Grenache wines in the world in this tasting, which will take place in June.
On September 14th, the winners of the 11th edition of the International Competition Grenaches du Monde will be honored at a special gala event to be held in New York City. Garnacha/Grenache will be the star of this magical event where experts and personalities from the wine sector will live a unique experience and celebrate one day in advance the International Garnacha/Grenache Day.
The International Competition Grenaches du Monde is open to all wines produced in all categories of wines with geographical indication: sparkling, still, fortified, natural sweet wines, liquor wines, and from all countries producing this variety.
For the New York 2023 11th edition, around 900 wine samples are expected to be collected, of which the best will be awarded double gold, gold and silver medals. In last editions, medals awarded, helped the winning wineries to increase their trade expectations.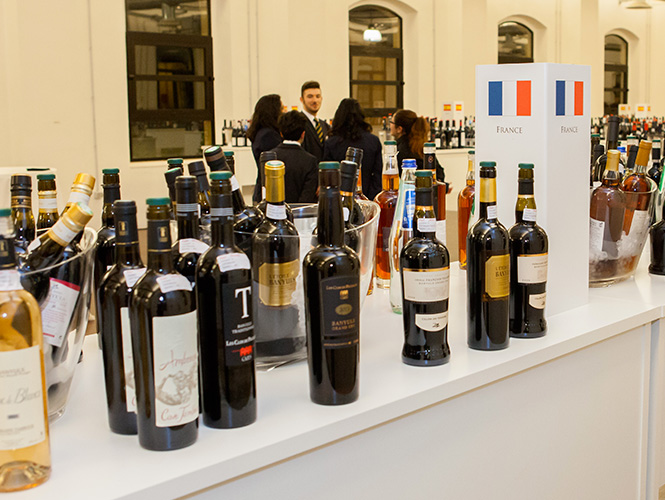 In 2013, the Interprofessional Council of Roussillon Wines organized the first competition dedicated to this high-quality grape variety. With its roots in Roussillon, 'Grenaches du Monde' quickly became a travelling event, visiting Garnacha/Grenache-producing regions every year. Over time, more and more winemakers have participated in this event, which has become an unmissable annual meeting point for wine professionals from all over the world.
The objectives of this competition focus on promoting quality wines from all Garnacha/Grenache grape varieties, encouraging production and consumption, and promoting its benefits on an international scale.