European Garnacha/Grenache wines are recognized for their prestige. But, in addition to their excellence, these remarkable wines, full of personality, have another great advantage for the American public: the good value for money.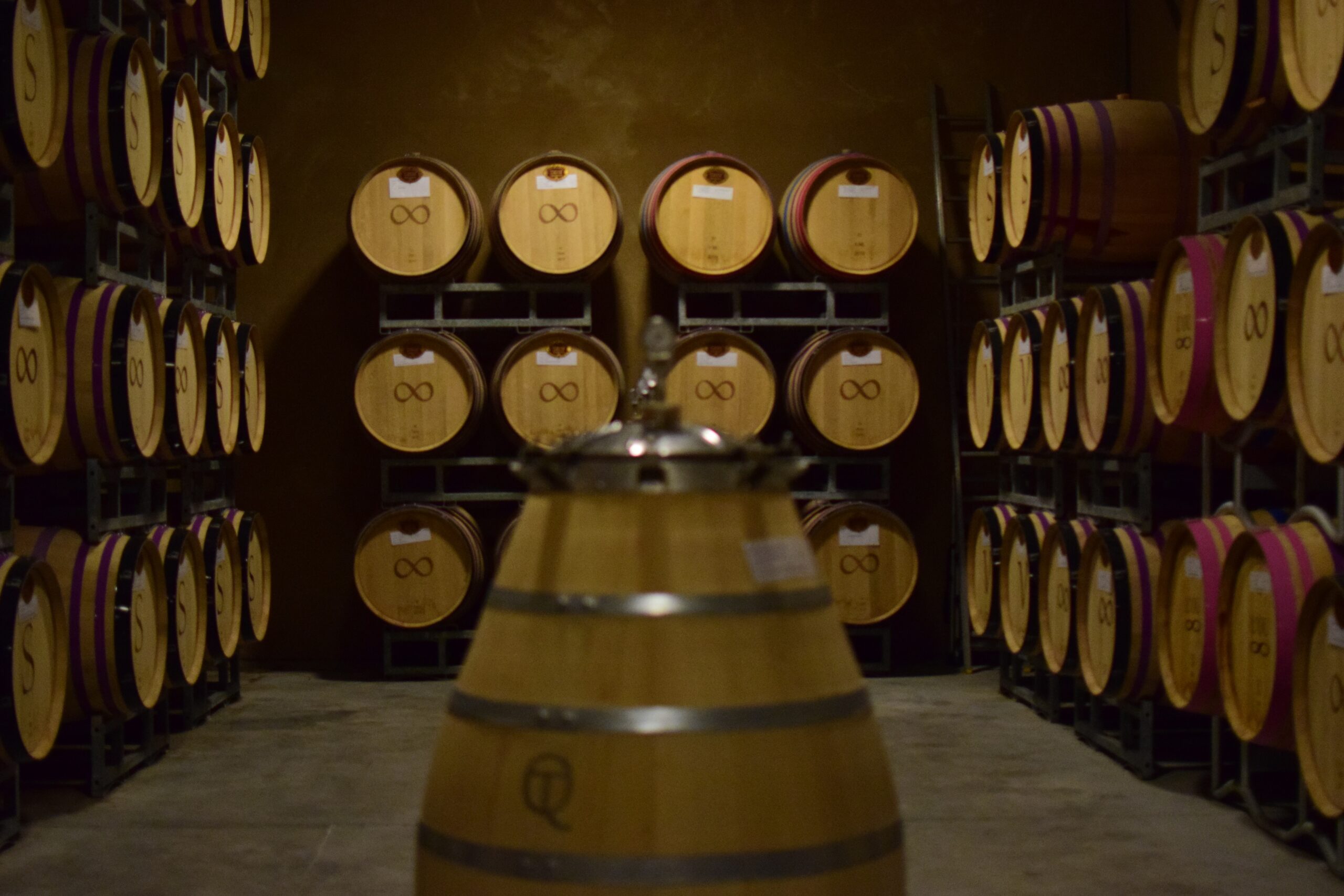 An adult consumer can buy a bottle of Garnacha/Grenache wine for $12.8 in the US, which is below the average price of these quality wines. According to a study prepared by the Instituto de Comercio Exterior (ICEX) in 2020, a bottle of wine from Spain sold in a specialty store, in Manhattan, can cost between 14.85 $ to 23.39 $.
The affordable price of Garnacha/Grenache makes it very attractive to the general public and to young consumers in particular. Carolina de Funes, manager of the program 'European Garnacha/Grenache Quality Wines' considers that this variety "deserves a good position especially among millennials, a wine that can be a trend-setter for its blend of authenticity and powerful fruity aromas".
In other hand, it is also possible to find bottles of Grenache from France in relative "high price", between 45 and more than 200 $. In those cases, the consumer will be very surprised by the high-level quality and he will appreciate the price for this quintessence.
In addition to the attractive or very good quality/ price, this European wine conquers the American public for more reasons, among them, its taste, its guarantee of traceability, food safety and identification in the labeling through two regimes: 'IGP', or 'Protected Geographical Indication', and 'DOP' or 'Protected Designation of Origin'. In fact, these regimes guarantee that wines with this indication originate from the region, which protects their reputation in the market, and explains why European Garnacha/Grenache production has such a demanding process.
According to a recent Wine Intelligence survey of 21+ year old's – between January 2022 and January 2023- the perception of Grenache quality has increased among the US public. 80% of consumers of Red and White Grenache consider the wine to be of high quality and rate it 8.3 out of 10 for wines from Garnacha/Grenache-producing countries in Europe (northeastern Spain and southern France).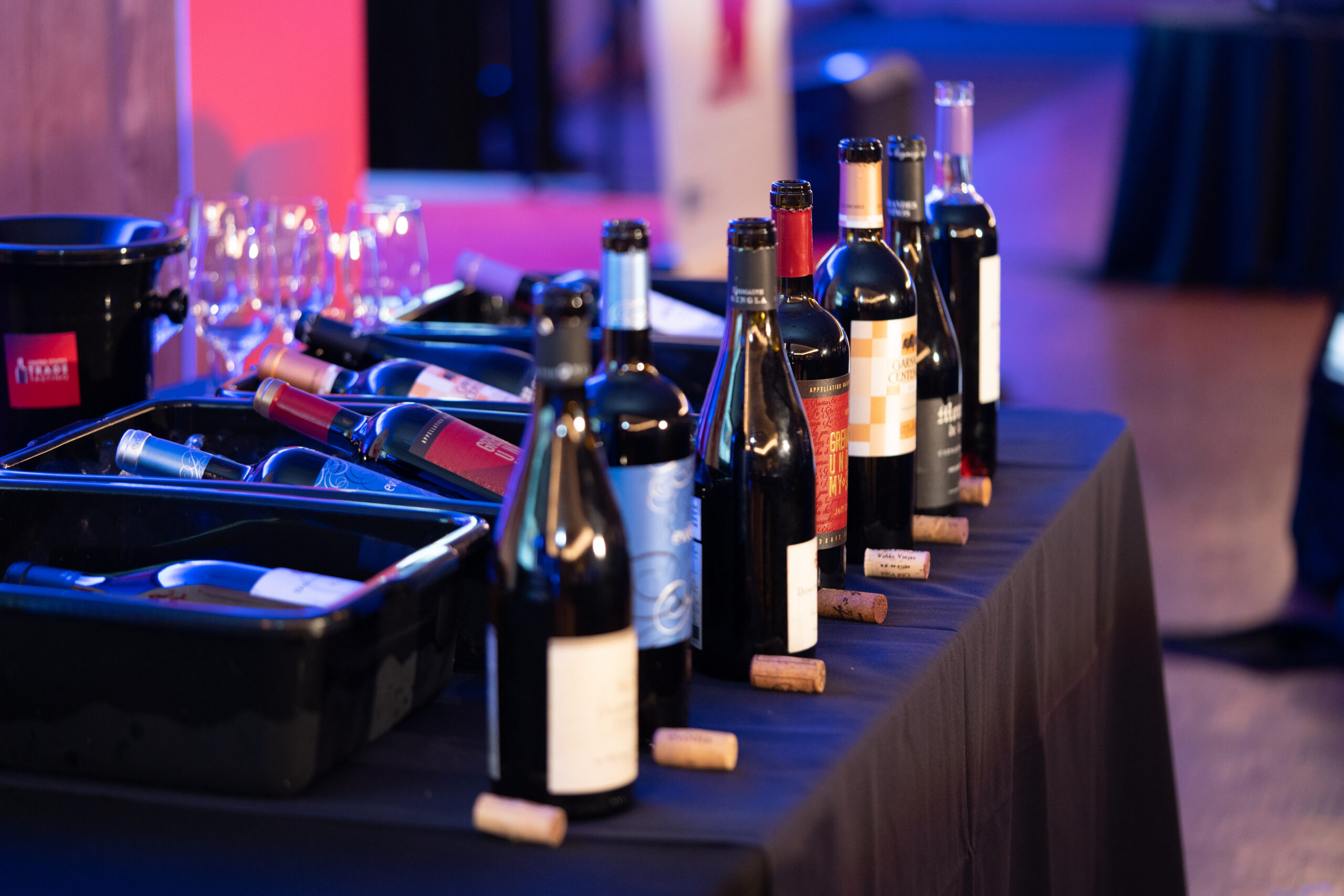 "Our goal for the three years of the "European Garnacha/Grenache Quality Wines" program is to increase the share of Garnacha/Grenache by 15% in volume and 20% in value. In terms of consumption Garnacha/Grenache continues to grow; last year it increased by five points, while the rating maintains high quality points for 80% of consumers", according to Eric Aracil, associate manager of 'European Garnacha/Grenache Quality Wine'.
In the United States, more and more people are choosing what they consume based on what is in the product. In this way, European wines with PDO and PGI represent a high European standard of quality assurance from the ground to the table with all the requirements of authenticity, nutritional and health aspects, animal welfare, respect for the environment and sustainability, as well as the characteristics of diversity or tradition.