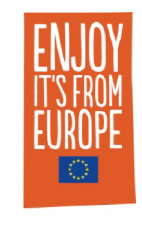 The logo, as it pertains to wine, represents respect for the environment, high-quality agricultural products, and agricultural traditions' high standards, among other characteristics of food and beverage made in Europe.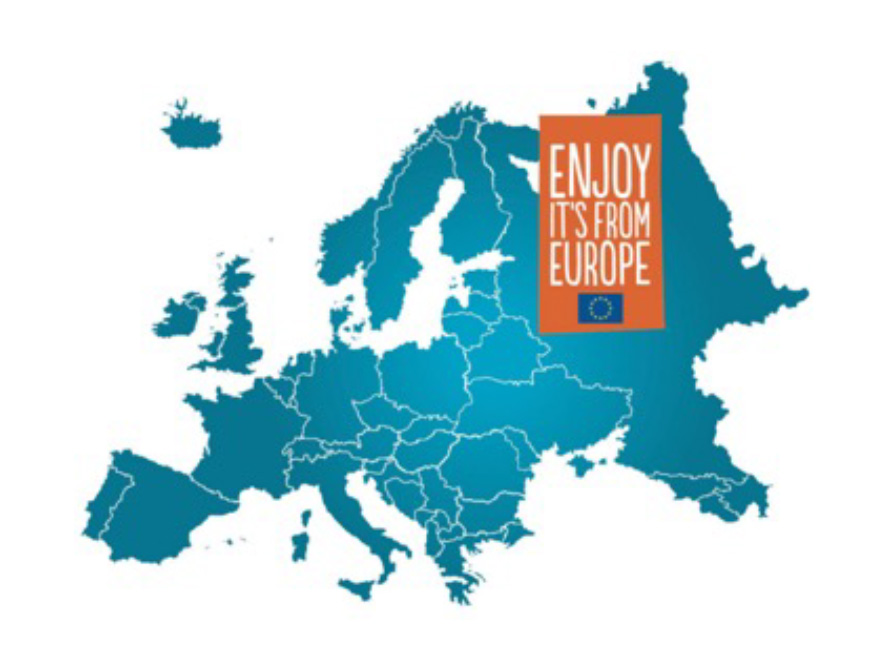 Furthermore, the European Union quality message that is intended to be communicated, is that it represents authenticity and the inheriting tradition is so strong and well connected with the environment forming a sustainable relation that is a guide for the future. All these elements are part of European culture and elements that the EU wants to communicate to the markets and consumers.
When buying a wine that is made under PDO (Protected Designation of Origin) or PGI (Protected Geographical Indication), you can rest assured you'll be having a safer high-value authentic bottle made in Europe and that the names are protected against imitation, fraud and counterfeit.