European Garnacha/Grenache wines are an international symbol of quality with European origins that are trending in the U.S. and growing in consumption. Some 22% of regular wine consumers in the U.S. tasted Garnacha/Grenache in the last six months of 2022, up six points from the same period last year, according to a Vinitrac® study by Wine Intelligence.
This increase is based on higher consumption of both red and white Garnacha/Grenache, whose market penetration in the U.S. has increased from 8% to 13% and from 11% to 14%, respectively. In relative terms, consumers who drink Garnacha Tinta in this market are the same as those who drink Tempranillo and Pinotage, while those who drink Grenache Blanc are of the profile of Gewürztraminer wine consumers.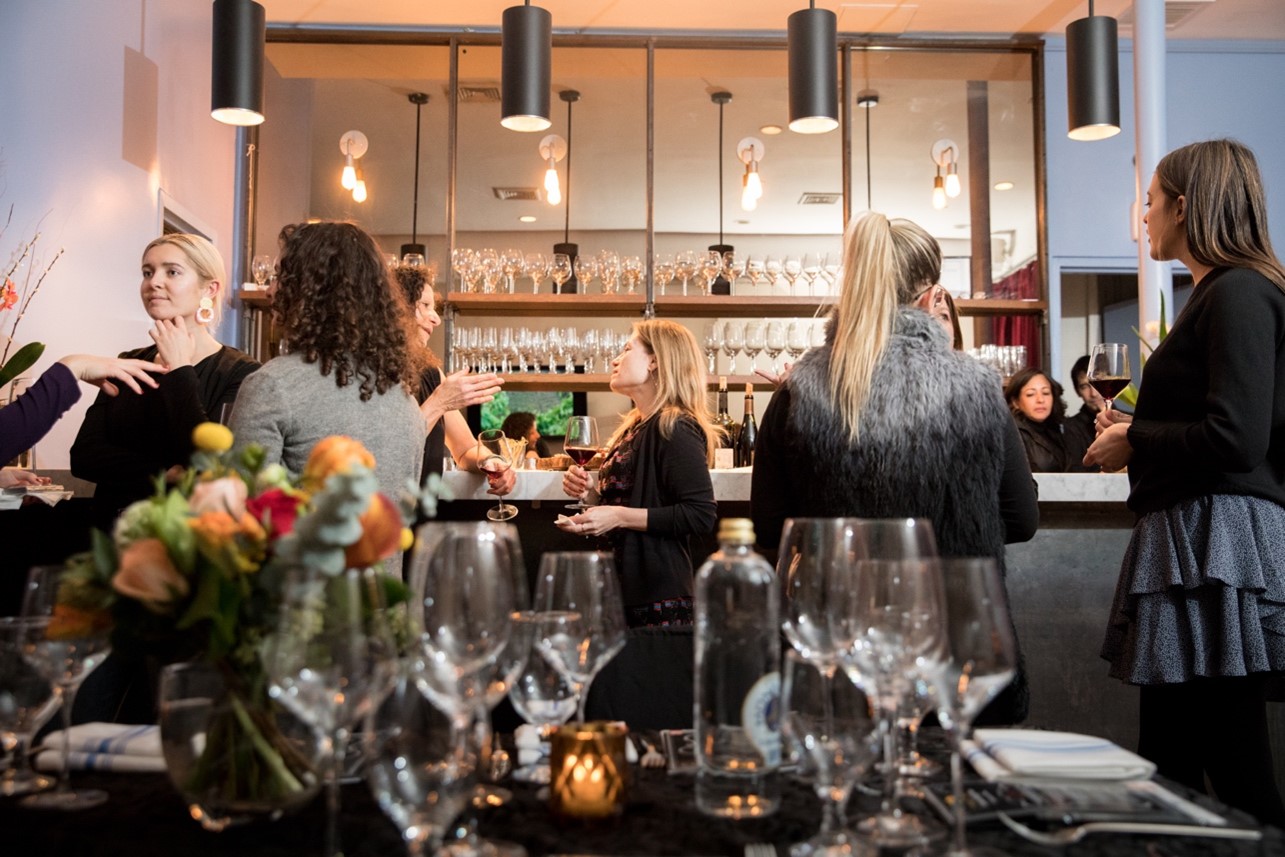 In the United States, a 23% of wine consumers are regular wine drinkers, that is, they drink wine once a month or more often, according to a study by Wine Opinions. Precisely, among these regular consumers, the knowledge of Garnacha/Grenache is increasing. More than half of them know Garnacha/Grenache as a grape grown in Europe, an improvement of 10 percentage points in January 2023 compared to January 2022. Consumption of this European variety has also advanced considerably, as a year ago it was consumed by 1 in 5 drinkers and now by more than a third.
The majority of Grenache drinkers, 80%, rate this wine as high quality, especially the European wine, which scored 8.3 out of 10, according to the Wine Intelligence study.
Grenache Identity
27% of regular wine consumers in the United States can recognize the PGI (Protected Geographical Indication) and PDO (Protected Designation of Origin) logos of European Quality Garnacha/Grenache wines, up from 16% the previous year. This is explained by a better understanding of the meaning of these logos; moreover, 3 out of 4 consumers consider these logos to be a guarantee of the geographical origin of the wine and its traceability, and more than 60% of those surveyed consider them to be a guarantee of quality.
In addition, the EU co-financed promotional campaign "European Garnacha/Grenache Quality Wines", promoted by the Asociación Garnacha Origen from Spain and the Conseil Interprofessionnel des Vins du Roussillon /CIVR of France, which will run until February 2024, has greater visibility and consumers have better understood its message and origin. The link between European quality and wine is now understood by more than a third of the population.
In conclusion, the United States is the leading wine consuming country by volume. Sales of Garnacha/Grenache in this country reached 30,544 hectoliters worth $55.6 million in 2021, 4.1% more than in 2019 (according to Nielsen). This is due to some of its benefits such as taste and price ($12.8 per bottle) and because it is ideal for making rosé wine, very popular in the U.S. especially, for the new high-style rosés. This advance is also achieved because "there is great interest among the American public, mainly among millennials, for its unique characteristics," says Carolina de Funes, Manager of European Garnacha/Grenache Quality Wines Program.