Some of the virtues of a quality European Garnacha/Grenache wines may be its fruity flavor, its soft tannins that usually define it, and its pleasant finish on the palate. But there are many more reasons behind this brilliant success. Here are the five great advantages of this magnificent wine: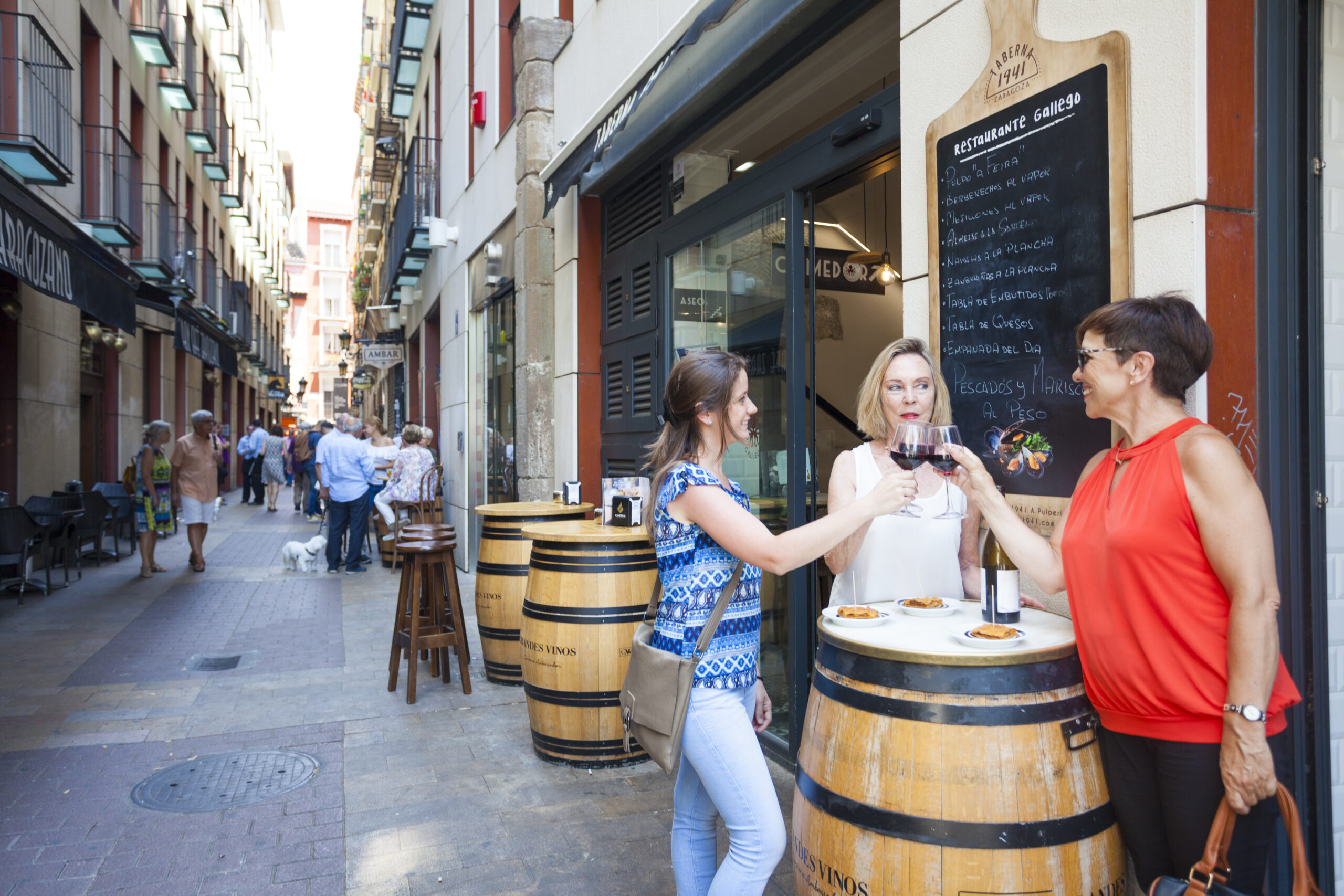 Moderate acidity. The red wines made from Garnacha are of great quality due to their alcoholic potential, especially if the vines are tended in suitable soils and their yield and colour are taken into account. The result is a balanced wine, with low acidity, easy to drink and always very pleasant on the palate. Wines made from Tintorera and Peluda grapes have medium acidity, while wines made from Grey and White grapes can have medium to high acidity.
Versatility. The Grenache grape is usually medium and early ripening and has great versatility. This is thanks to its great capacity to produce all kinds of wines with it: red, white, rosé, sparkling or fortified sweet wines. All of them are characterized by their great personality.In addition, this grape adapts to all kinds of environments and situations. It is resistant to the climate of the hot and windy Mediterranean valleys. It can also be planted in high altitude. Its strong wood canopy and upright growth help resist northerly winds in those valleys. By having long and deep roots, it allows it to adapt well to water stress. In fact, this variety does best in hot, dry soils that are well drained. Here the flavors and aromas are concentrated, especially if the grapes come from old vines.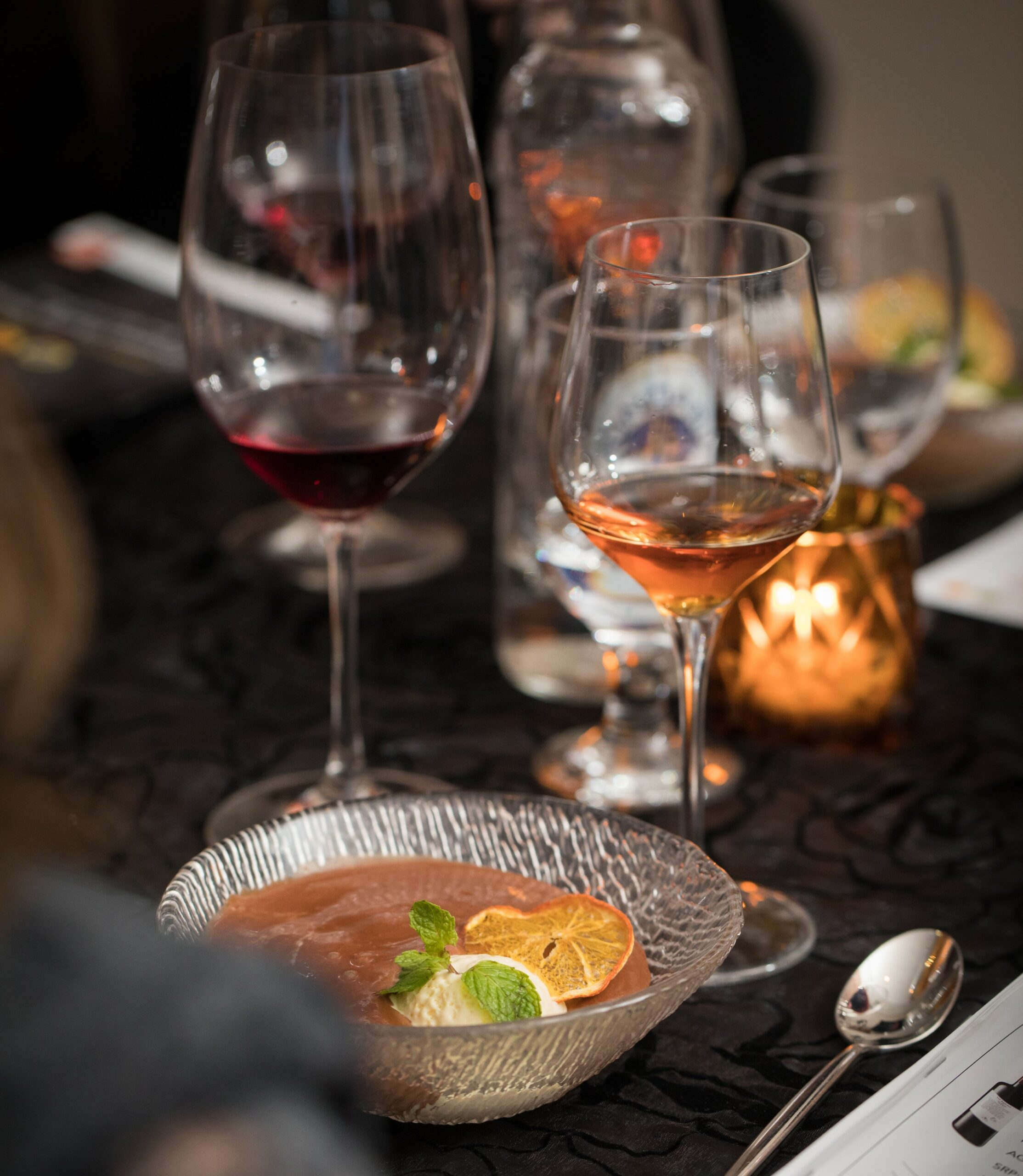 High aromatic intensity. In this sense, European Garnacha wines are round and friendly in their different varieties:
Garnacha Tinta / Grenache Noir. It is a variety considered one of the most planted in Spain and France. From it, highly aromatic red, rosé or Fortified Sweet Wines are produced. It is distinguished by aromas of strawberry, wild berries, black cherries, cassis or pepper and can evolves in a right way through tabaco, chocolate or leathery notes.
Garnacha Blanca/Grenache Blanc. Stands out for its aromatic intensity, with floral, aniseed and tropical fruit notes. We can also appreciate aromas of peach and melon. From this variety, white wines with a lot of aroma and fruity taste with a lot of body are also obtained.
We have Garnacha Tintorera with a bright purple hue. It has notes of black fruit (plum), fine herbaceous notes, fruit (orange peel), spices (green pepper) and balsamic notes (eucalyptus). The wines obtained from this grape are unique and surprising. By its colour, it is highly appreciated for
Grey Grenache/Garnacha Gris. Initial aromas are aniseed, minerality and citrus notes. There's a bit more of the lighter red fruits as well like cranberry and raspberry. Florals are a constant steady background.
Garnacha Peluda. With a good colour and structure, the nose offers a high aromatic variety, fresh, fragrant, with aromas of red fruits and vegetal notes, prickly fig, yellow strawberry, conveying the aromas that surround the vineyard, such as thyme, rosemary, floral…
Great implantation. Grenache is the seventh most planted grape variety in the world today (fifth for reds). It is also one of the oldest varieties and it's planted on nearly 200,000 hectares, more than half of which are in Spain and France. Its implementation reaches also Italy, Portugal, Greece, South Africa, California, Chile and Australia, among other wine regions of the planet.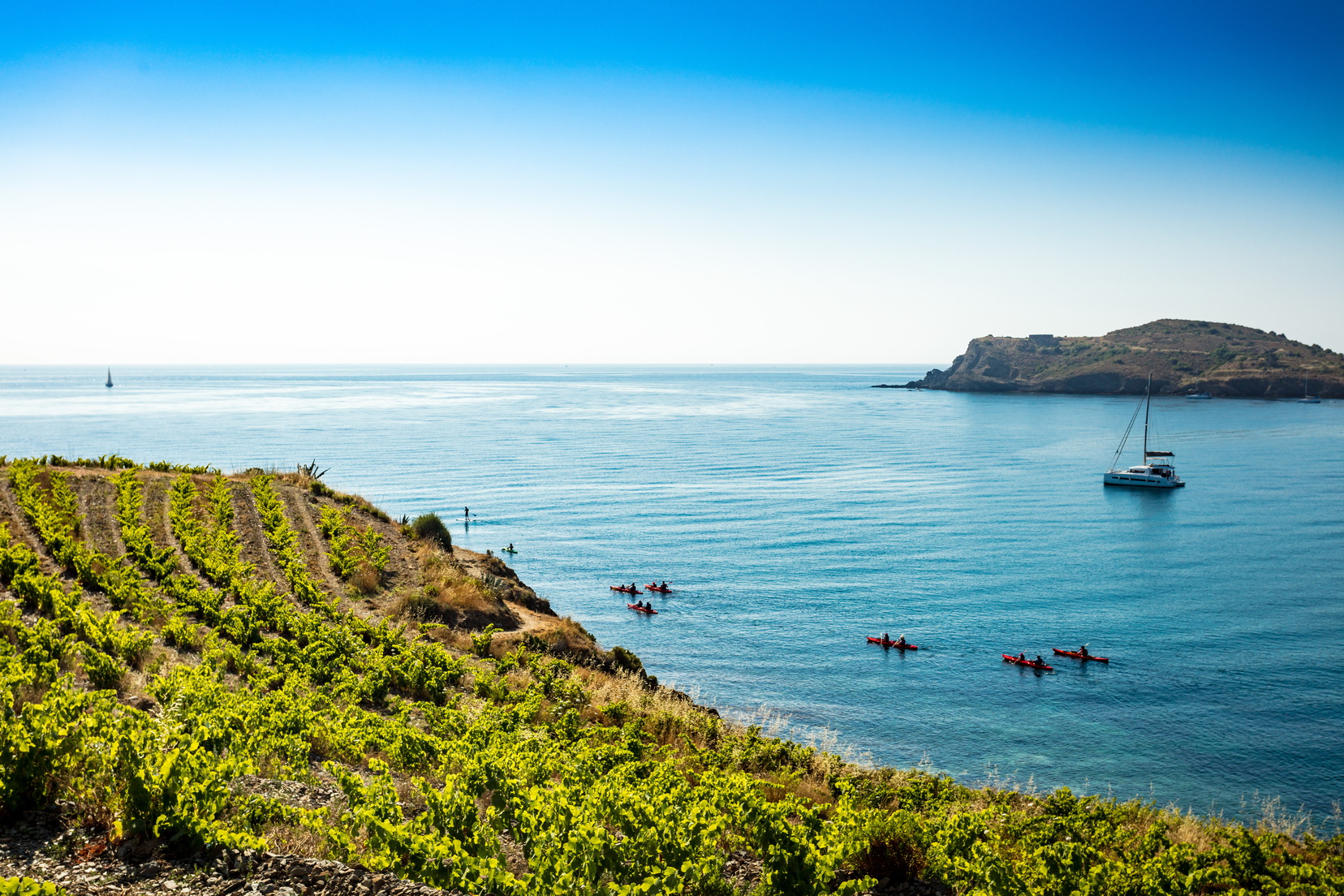 Expression of 'terroir'. Through the Grenache, the winemakers can express a lot of things and generally the terroir, the way of work in the vine but also during the processes of vinification and ageing. The full family of Garnacha / Grenache demand a great attention from the vineyard to the cellar; those grapes are very sensitives to bad and wrong manipulations.