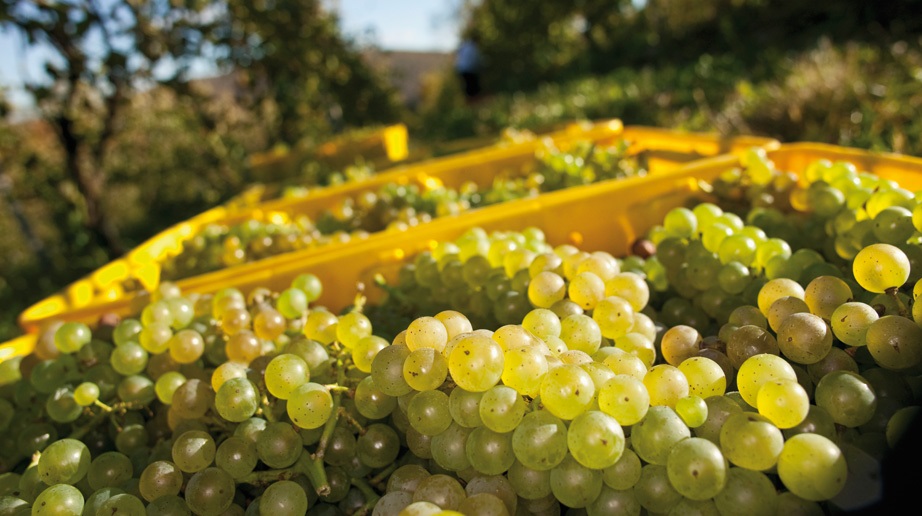 There are many experts who describe the European Garnacha/Grenache as possibly the most sustainable grape. And they are not wrong. From the beginning of its cycle, this variety requires relatively low maintenance, meaning, it doesn't need much to grow, as it thrives in poor soils: slate, clay, pebbles and sand, which gets the best results out of the grape.
In addition, being very drought resistant, it works quite well in areas where water is limited, so it does not need irrigation and therefore uses less water, an increasingly precious commodity in the face of climate change.
On the other hand, European Garnacha/Grenache has proven resilient in increasingly acidic soils. The malleability of this vine in different soil pHs is useful because the acidity of all soils increases over time.
Due to its robust wood, European Garnacha/Grenache can withstand strong winds in Mediterranean areas.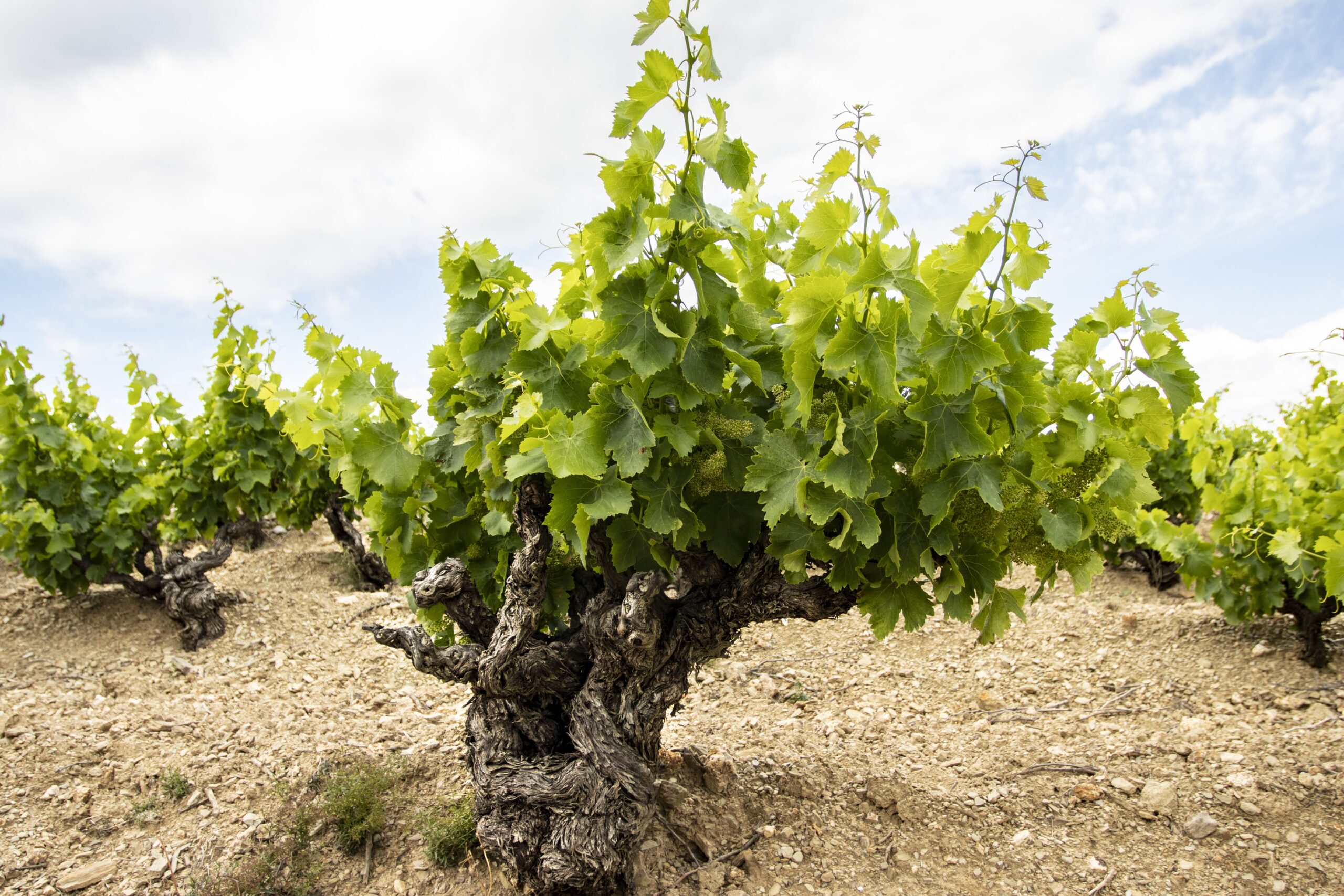 Taking advantage of these ecological characteristics, winegrowers in the PDOs Calatayud, Campo de Borja, Cariñena, Somontano, Terra Alta and  Roussillon GIs have adopted some measures to produce quality Garnacha/Garnacha wine:
Respecting very low natural yields.
Taking advantage of old vines and their suitability to the unique terroir.
Combining modern techniques and ancient traditions.
Producing wines of exceptional character and concentration.
In addition, as organic cultivation in winemaking has been on the rise in recent years (less chemicals, environmentally friendly), Garnacha/Grenache has emerged as one of the leading grapes producing organic wines.
In short, the Garnacha/Grenache grape can be considered the most sustainable grape in the world which expert winemakers can use to make elegant, complex, and age-worthy wines.