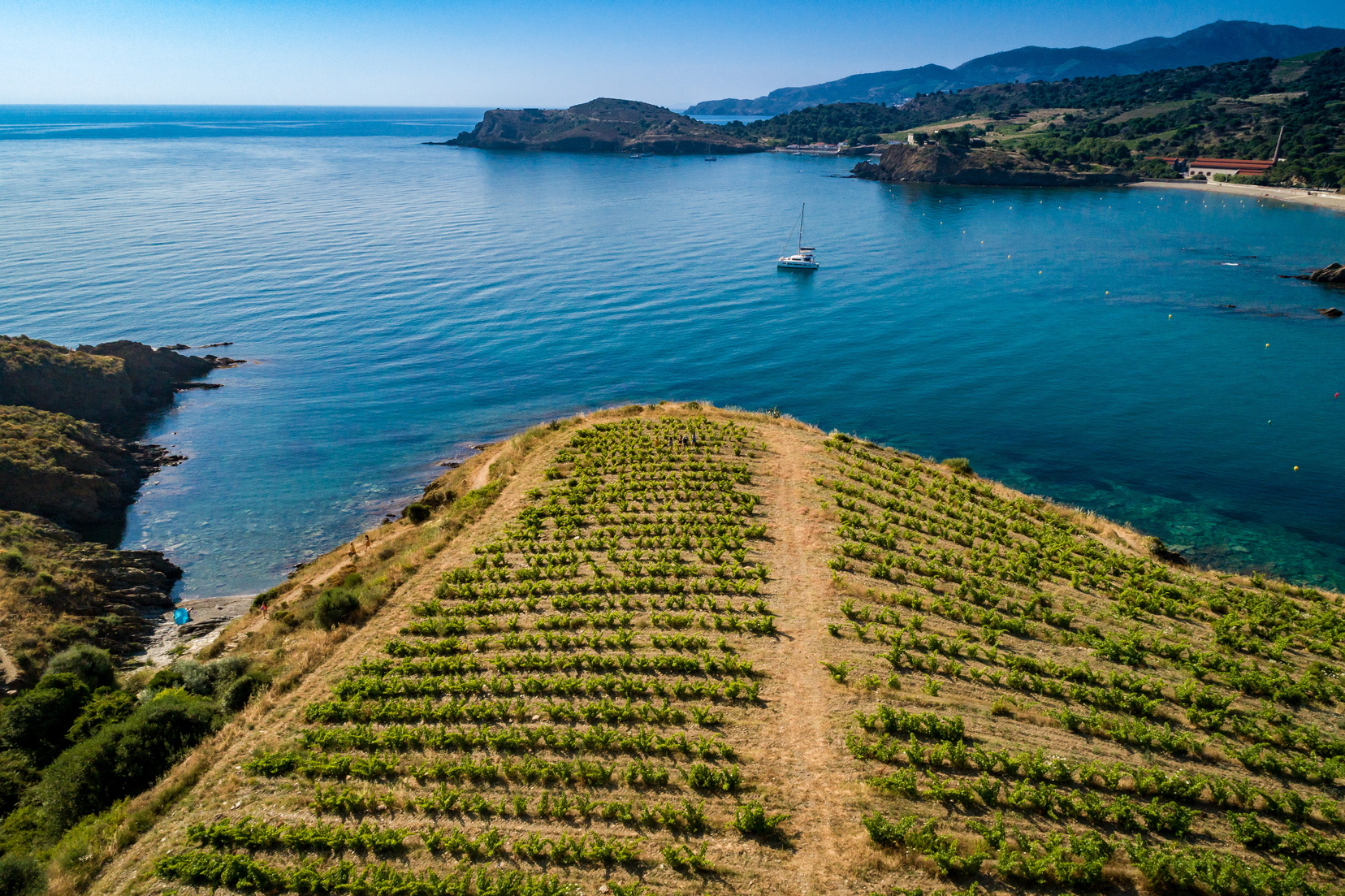 Soil characteristics, topography, altitude, climatology and even the biodiversity of the environment where the vineyards are grown. The "terroir" around European Garnacha/Grenache is so unique it holds the keys to understanding the excellence of the wines made with this variety.
Geological and geographical aspects, together with a clear cultural dimension, make these vineyards very special. In the European Geographical Indications, Garnacha/Grenache proves to be a terroir-led variety and that old vines offer extraordinary quality. Grenache/Grenache is very sensitive to terroir variations and requires specific conditions and care to produce its best wines.
European Garnacha/Grenache – whether red, white, rosé, sparkling or fortified – presents several advantages and challenges. Did you know that, in some places, this variety has historically been blended with other grapes to add its ripe, aromatic and fruity aromas or color to other grapes with more tannins?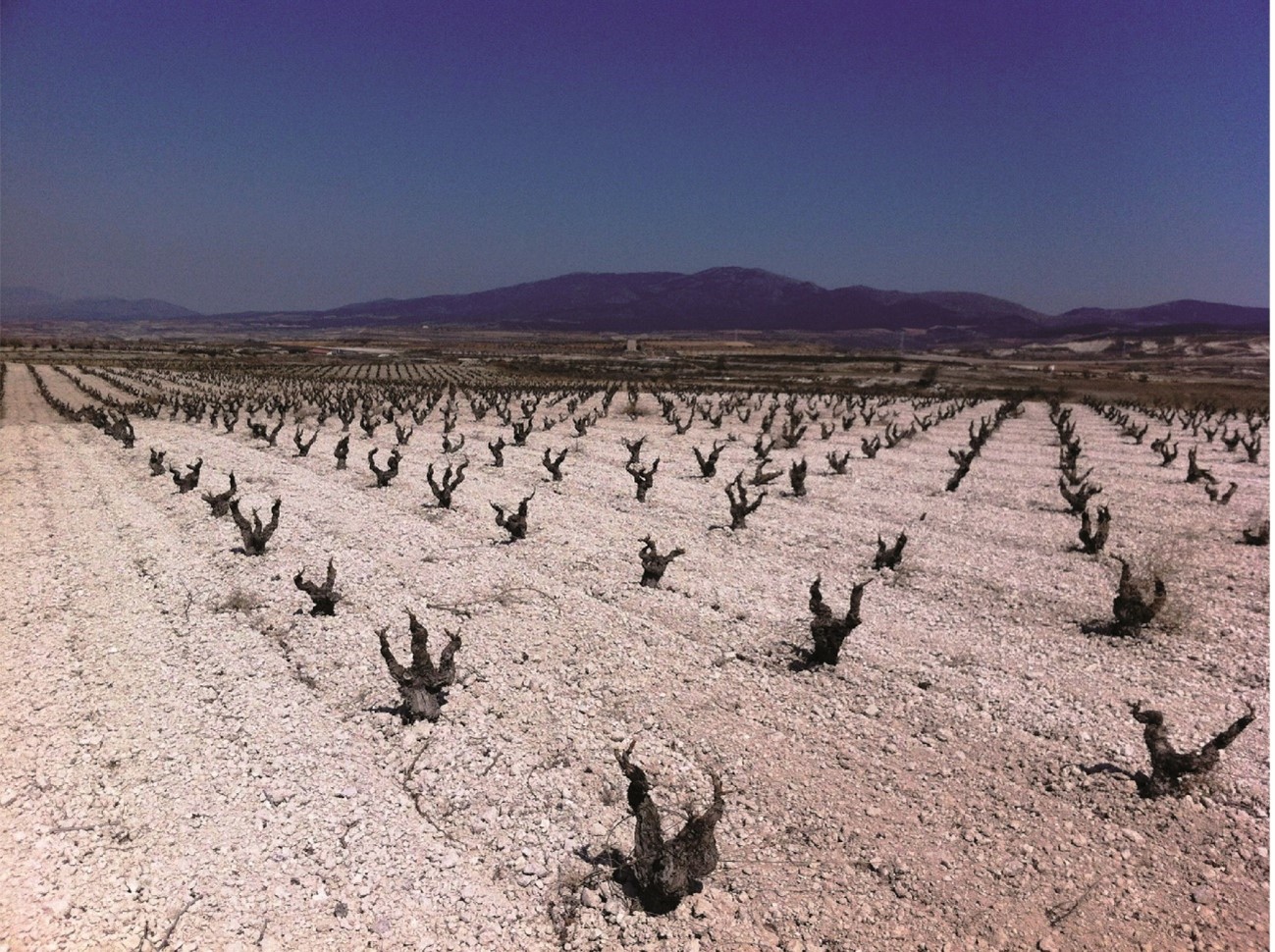 European terroir
Similarly, Garnacha/Grenache is very sensitive to the terroir where it is grown; the grapes offer very depending on where they are grown. Because of its late ripening, the grape needs warm and dry conditions such as those offered by the windy continental-Mediterranean climate of its place of origin in Europe.
When we talk about Garnacha, we are talking about a variety perfectly adapted to its environment: the robust wood of the vines allows the variety to withstand strong winds, such as the cierzo in Spain and the tramontane in France, which help keep the grape clusters loose and free of rot. The variety also tends to be disease and drought resistant, thriving in areas with little access to water. Its long, deep roots readily seek water, especially in warm, dry, well-drained soils with low fertility. The vines produce excellent fruit on a range of soils, especially slate, clay, pebbles, granite and limestone. Old vines, which abound in the vineyards of northeastern Spain and Roussillon in France, produce even more concentrated and terroir-specific wines, due to their lower yields and deep-rooted roots.
Terroir is undoubtedly one of the keys to the effervescence of these unique wines. Increasingly, vintners are turning to these old vines, particularly in high-elevation sites with cooler conditions that preserve acidity, to make elegant, complex, and age-worthy wines. These are a few of the characteristics of old Garnacha/Grenache vines, illustrating why it produces such excellent wines:
Lower yields concentrate flavour. Old vines produce less but concentrated fruit, which is actually a good thing. Because there are fewer berries, the vine can allocate more resources to each one, boosting Garnacha/Grenache's rich flavours.
Smaller berries provide more colour and structure. As a thin-skinned variety, Garnacha/Grenache can be pale and low in tannin, throwing the wine's structure off-balance. Old vines produce smaller berries, deepening the wine's colour and increasing tannins in order to create a more harmonious wine.
Strong roots increase quality and consistency. Garnacha/Grenache thrives in hot, dry regions, but excessive heat and lack of water can threaten even the hardiest of varieties. Strong, deep roots of old vines allow European Garnacha/Grenache to produce high-quality wines even in difficult vintages.
Deep roots increase terroir-specific minerality. Europe's Garnacha/Grenache wines have naturally abundant fruit flavours, but they also have great potential to translate terroir. As roots grow over time, they are able to imbue the wines with minerality and sense of place.
Sustainability. In the vineyard, Garnacha/Grenache OLD VINES are drought-resistant, adaptable, self-sufficient and self-sustaining. Simply put – they make the best of a bad situation (poor soils and a dry/hot climate). Europe's Garnacha/Grenache's strong roots delve deep into the soil searching for humidity and nutrients; known as a "water-stress" variety, it is not that dependent on rainwater or irrigation like so many other grapes. As recognized at the World Climate Change and Wine Conference held in Marbella (Spain) in 2011, Garnacha/Grenache is arguably the most eco-friendly grape in the world, and it's ready for climate change.